Eye is the only part in our body which speaks without language its a eye language, through eye one can show its love, anger and respect and many more so why to keep eye lashes aside. It makes you presentable add on your beauty, takes attention beautiful eye makes your world beautiful and others too. Here we are presenting the different smudge and water proof mascara which you can carry casually, during wedding, occasionally, monsoon and many more.
Mascara makes your eye lashes beautiful and long so it doesn't matter for which purpose you are using mascara. Mascara can be of different kind and shades which different brands, smudge proof mascara avoids your raccoon eyes.
Guys now we are providing the different information on mascara with different utility and purpose for like beach purpose, swimming, wedding, casually and many more.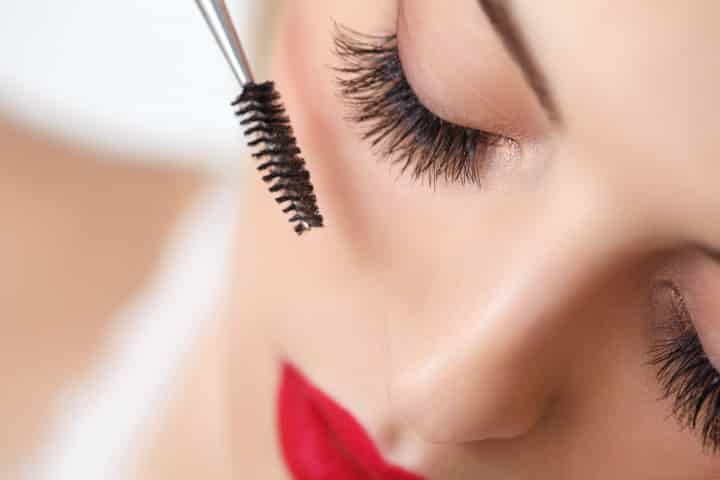 Best Smudge And Waterproof Mascara For Type Of The Skin Tone
Tearing eyes, unexpected rainfall, going with friends for outing and there are more times we need to take risk that our mascara can be removed off and makes your skin black and untidy, so try to grab the right smudge and water proof mascara for your skin tone whether it is oily or natural or dry. The right type of the mascara you will be using according to your skin and occasion the best result you will get with complements too. So here is the best different brands for mascara for you which are water proof and smudge free.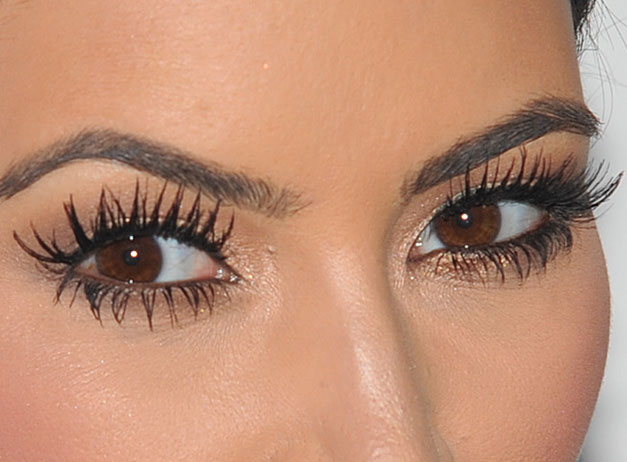 1.Clinique High Impact Waterproof Mascara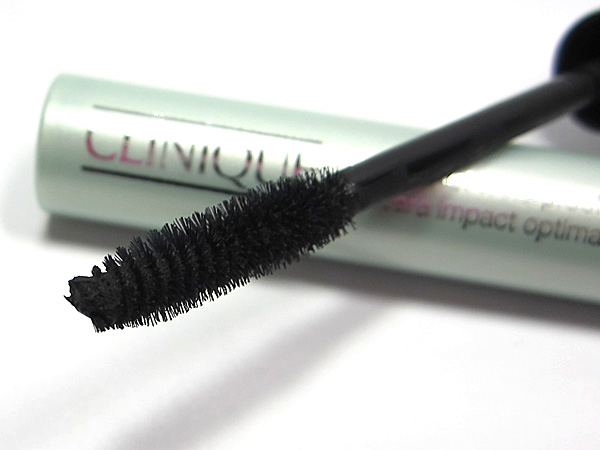 Clinique high impact waterproof mascara doesn't feel drying and it won't slip off in high heat. It is long lasting mascara without smudging. As it is a waterproof mascara so can be used during rainy season as well as in humid climate too.
2. Blinc Mascara Amplified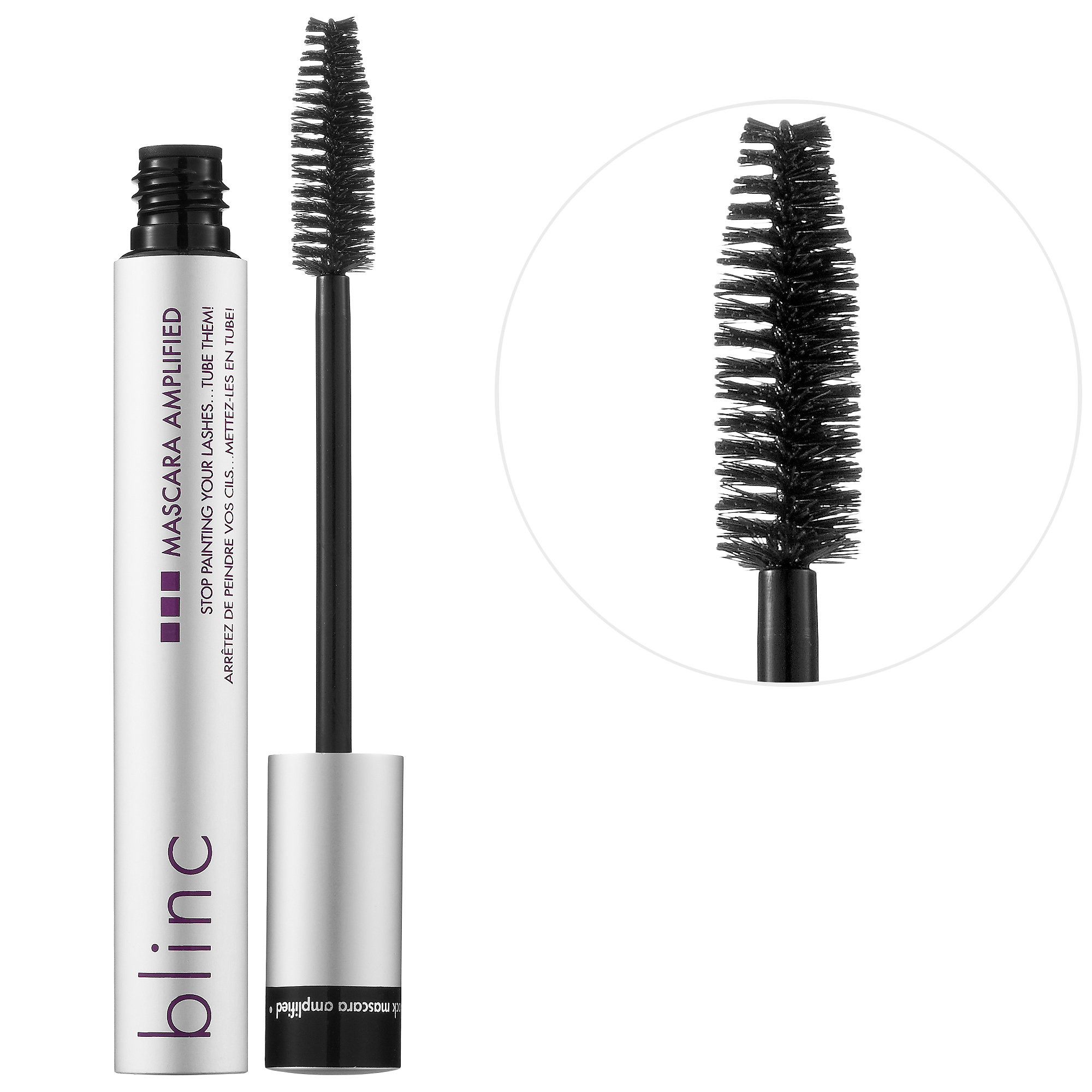 Blinc mascara amplified is made of wet formula so it won't dry through out the day and you can reapply it, as it is a smudge free and waterproof so can be applied any how in any season. It keeps your lashes protective too.
3. Yues Saint Laurent Everlong Mascara Waterproof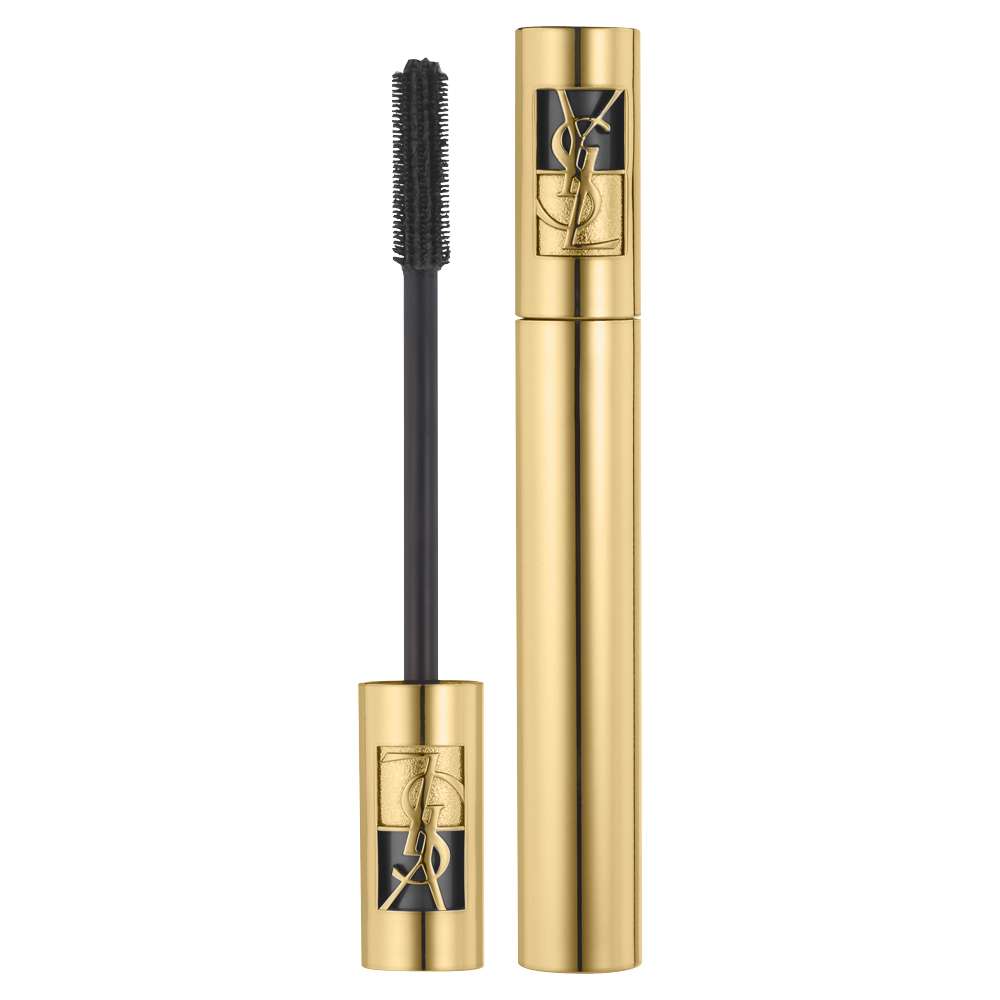 Yues saint laurent everlong mascara waterproof is tested in lab so it has high score for even coating as well as not clumping as others, one of the best feature is that it will nor irritate your eye. It has a large brush for the wideness of the mascara. It comes in a beautiful gold packing, if you want to add glamour in your make then this is the best choice for you. It comes in three different color black, electric blue and brown.
4. Christian Dior DiorShow Blackout Waterproof Mascara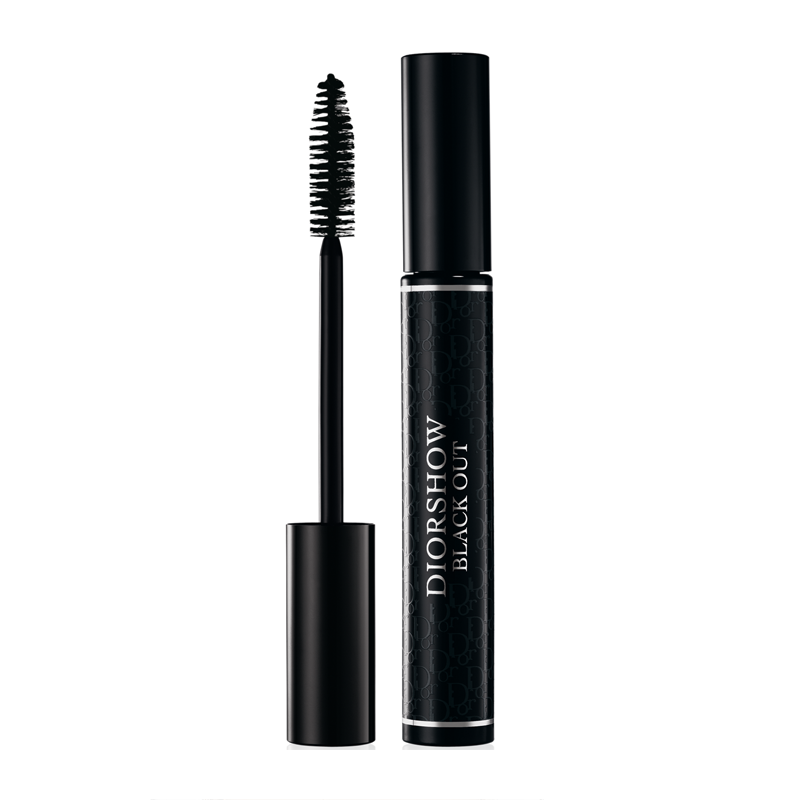 Christian dior diorshow blackout masara which is waterproof and smudge free is best best in both ways in lenghtening as well as volumizing. It has a long brush and even tone clear black color as you want, it has a properties of non irritating to your eyes too.
5. Lancome Hypnose Doll Eyes Waterproof Mascara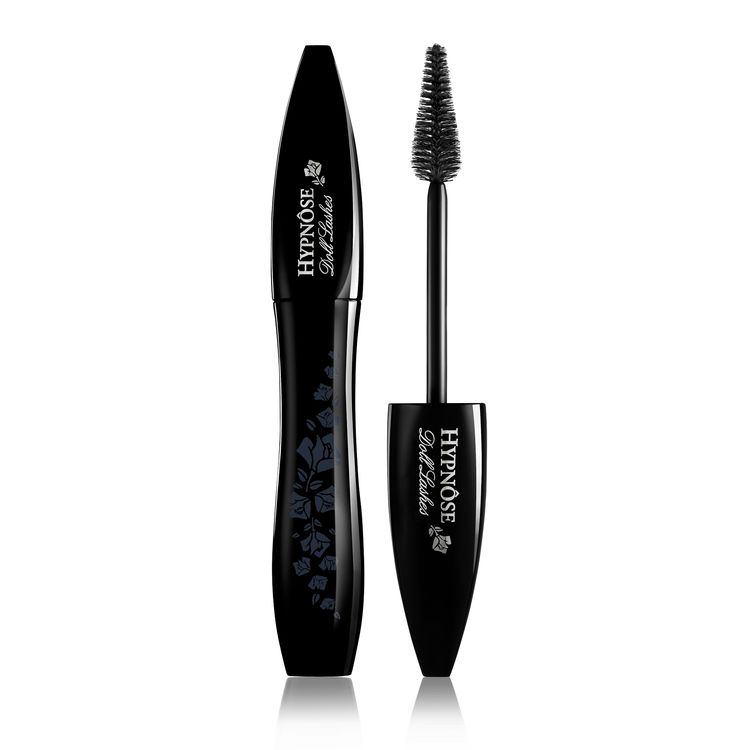 Lancome hypnose doll eyes waterproff mascara as name suggested you will get doll type of eye lashes which is one of the dream for all of us, as it is a smudge free so can be applied during wedding, swimming and in casual parties. The best part of it is it will not transfer to your skin as it sweat free too.
6. Benefits BAD Gel Waterproof Mascara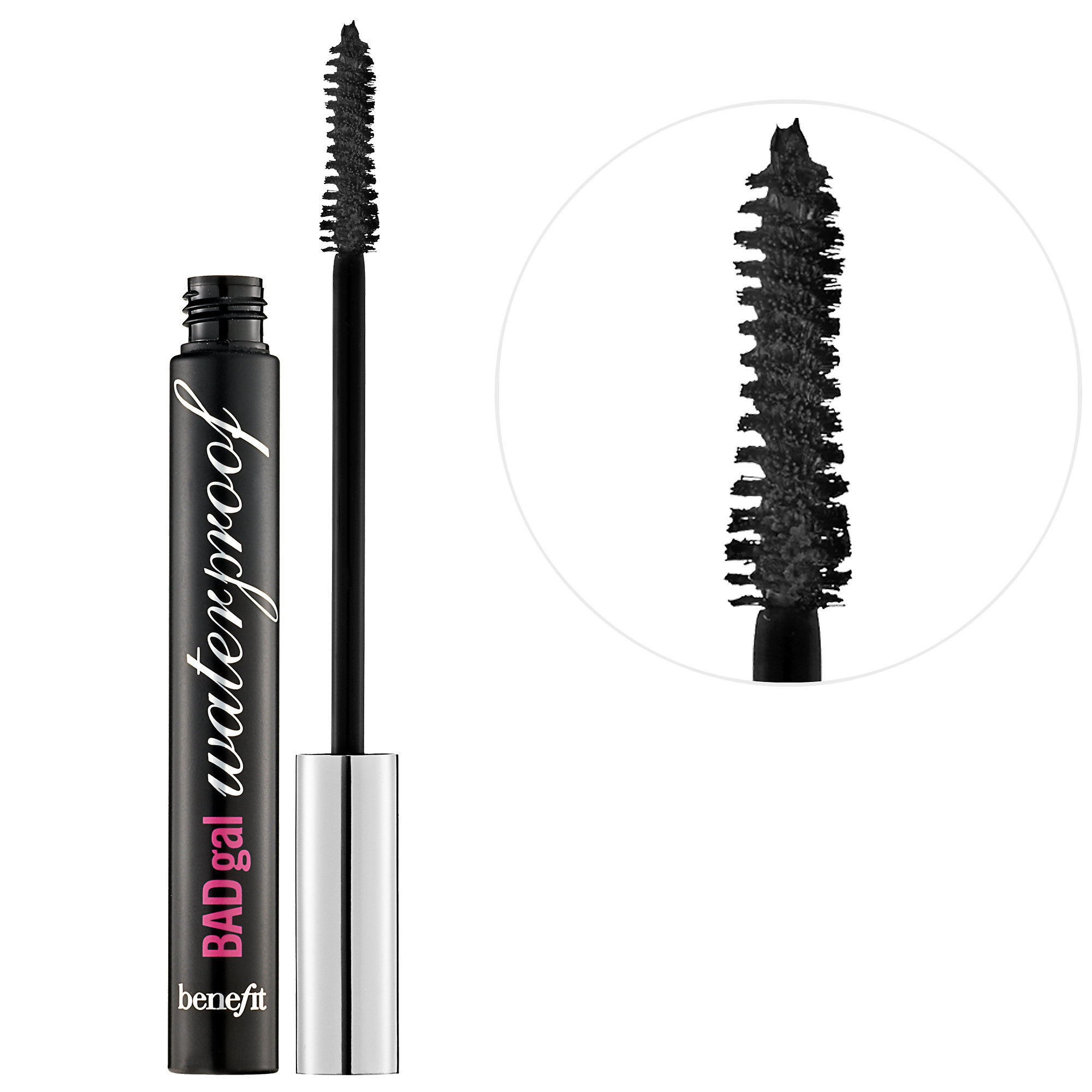 Benefits Bad gel waterproof mascara is for those women who has sensitive eyes. This is one the easiest mascara to use and it will irritate your eyes, this mascara can be used during swimming, rainfall, monsoon and humid climate as it is a waterproof mascara. It has even color as well as it won't clump.
7. Anastasia Beverly Hills Lash Genius Clear Waterproof Topcoat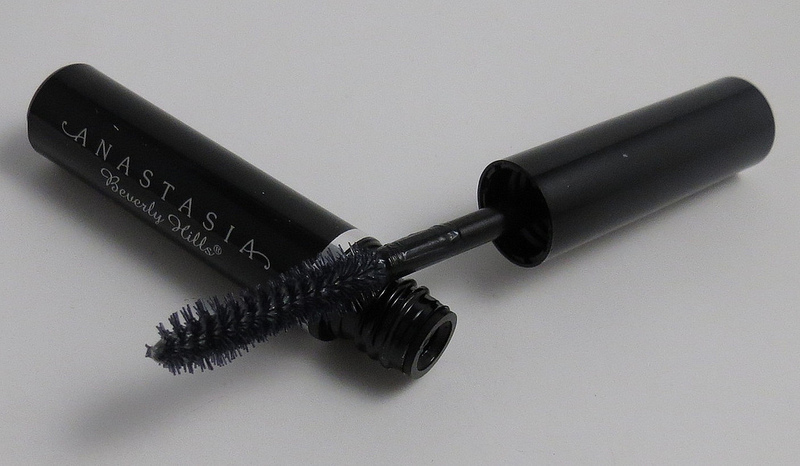 Anastasia beverly hills lash genius clear waterproof topcoat is not a mascara but when it apply to a mascara or you can a top coating of this product to your favorite mascara will make it waterproof and smudge proof too. This can be also apply on the false lashes or artificial lashes.
8. MAC Cosmetics Extended Play Gigablack Lash Mascara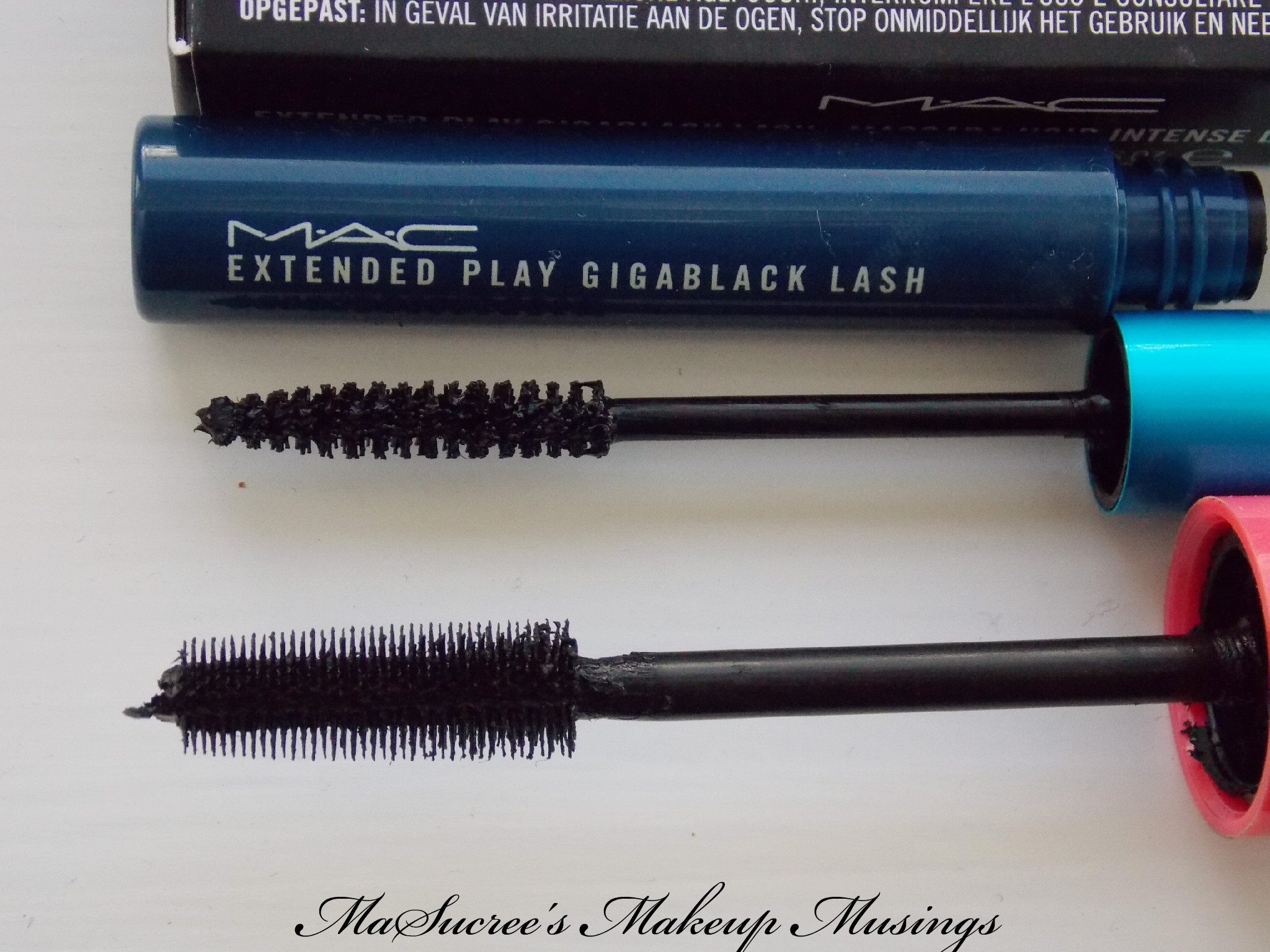 MAC cosmetics extended play gigablack lash mascara is long lasting mascara at least for 16 hours, it is a waterproof but thermal sensitive so easily removed y the warm water. It will give your lashes as a natural finish and lift your lashes also. This is the perfect choice for the day out with friends and family.
9. Neutrogena Healthy Volume Waterproof Mascara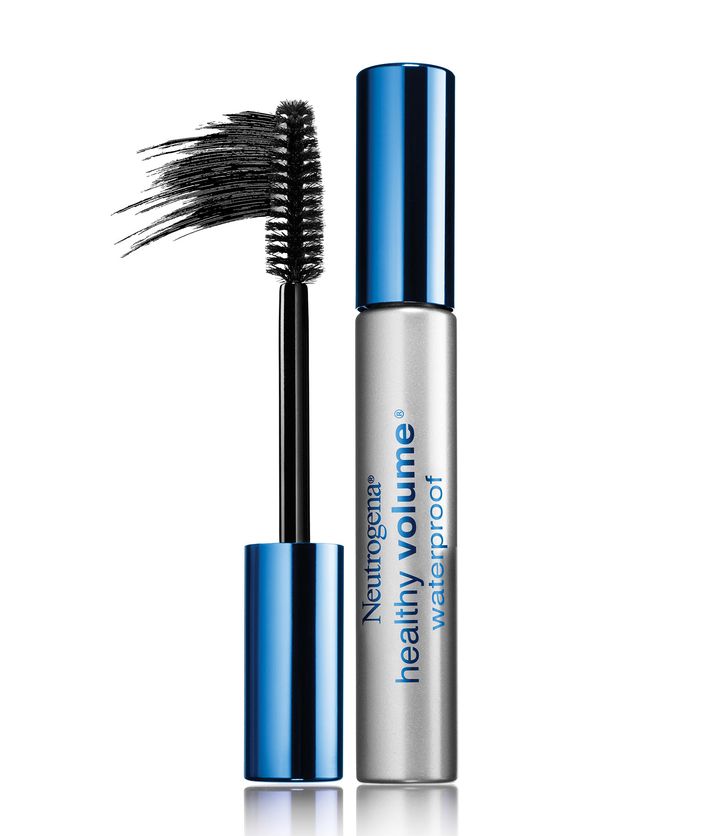 Neutrogena healthy volume waterproof mascara is resisting smudges and it has properties to add on volumizing the eye lashes, bush of this product is very easy to use and long lasting too. It is best for those girls who has thin eye lashes as it will create your eye lashes as thick.
10. Buxom Waterproof Lash Mascara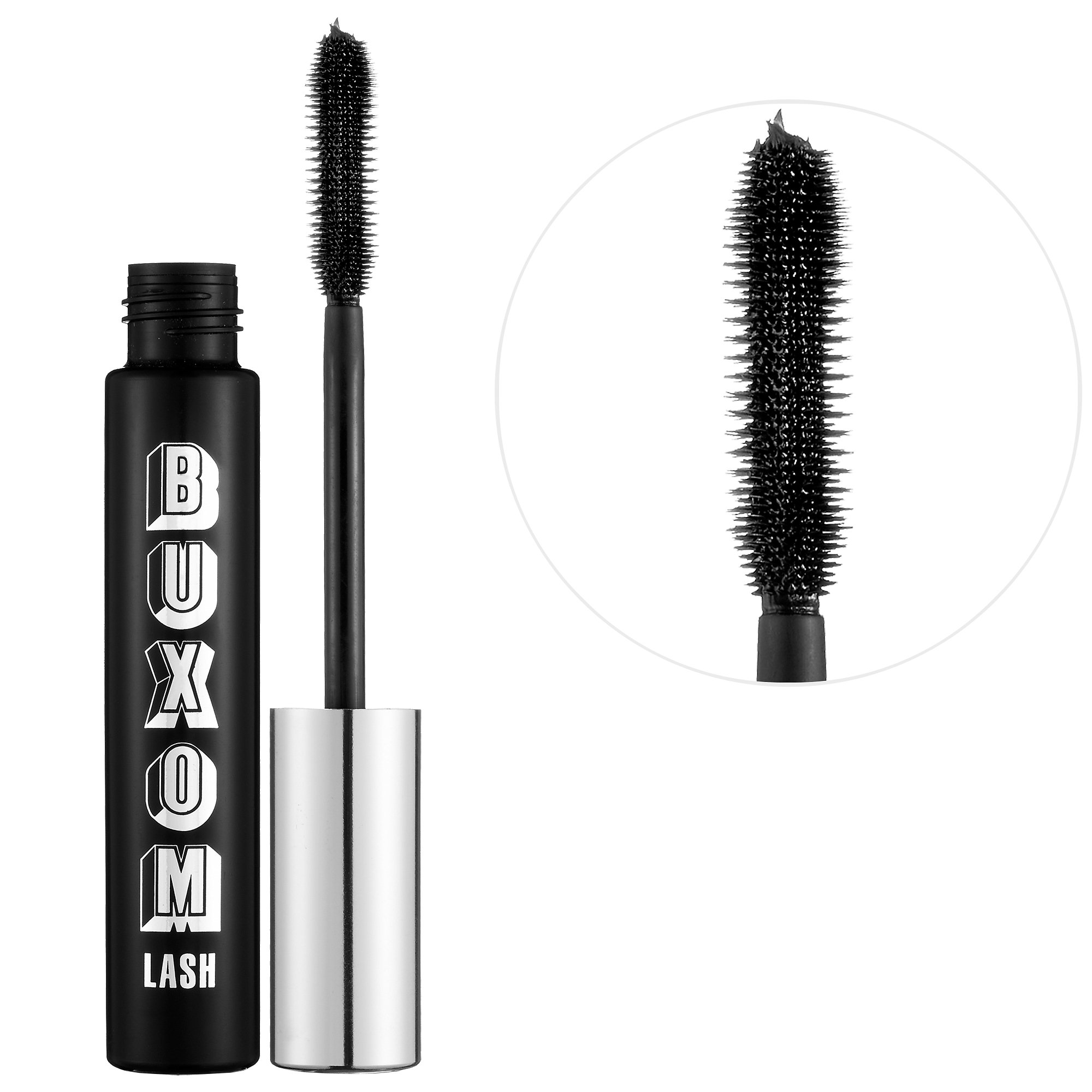 Buxom waterproof lash mascara is also lab tested so it is a waterproof as well as flake proof, it will lengthen your eye lashes and add volume to lashes so this best choice for those girls who has sensitive as well as thin eye lashes. Easy to apply and non irritating too.
Girls above all we have discussed with different water proof and smudge free mascara which has different utility for you. Some of the mascara are used through out the day, some are for wedding, swimming, rainfall, beach and oily skin . Most of the mascara are available in only black color but few of them are in different colors too, it is not necessary to apply mascara only single time you can reapply also. Formulas through which mascara are made of are non irritating, non- flaky, non- clumping and resistant to heat. Try one of the best mascara as you feel and make your world look beautiful as you are.