Every girl try to get a new look as per trend but sometimes there is a problem of the length of the hair so girls now you need not to worry about the length of the hairs, there are many of you who want long hairs or some one want short hairstyle which can be tackle very easily so here we present the Gorgeous hairstyles for the medium and shoulder length of the hair for women so that they can represent them in a very attractive manner to other in such a medium length of the hairs.
Different hairstyles which suits to your personality will enrich your level of the confidence. Depending upon the type of the facial feature you can attire the hairstyle which suits you ,in medium layered of the hairstyle you can change your look with artificial and motionless hairstyle to flattering hairstyle.
In this post you will find the vast collection of the gorgeous hairstyle according to your facial feature and your profession.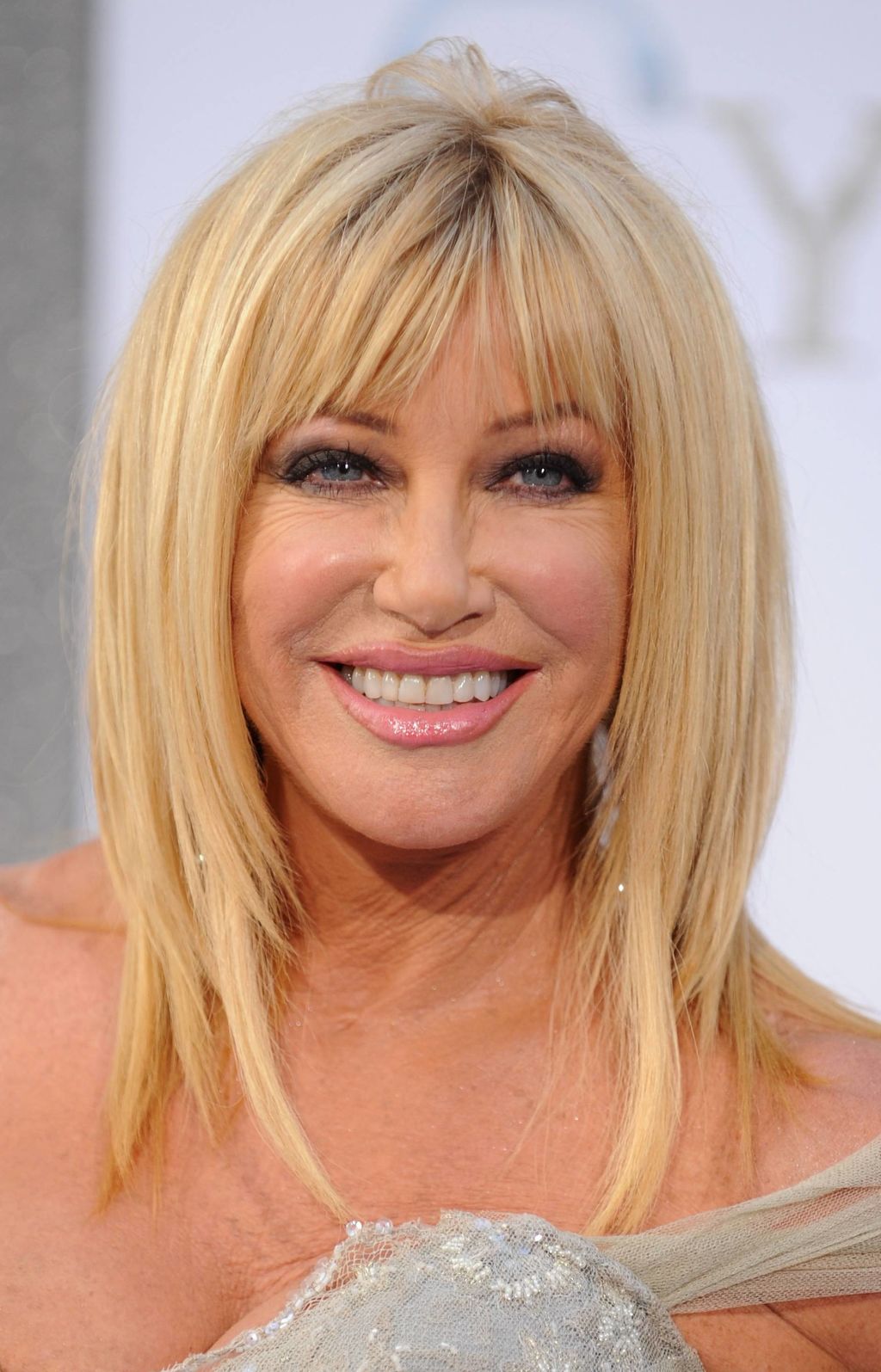 Fabulous Shoulder And Medium Layered Hairstyle For Women
Most of the girls might have medium length of the hairs or you can say till the shoulder, so it is the most universal one. Medium length of the hair can be thin or thick fine hairs and a variety of the haircuts and hairstyle are there for them. Shoulder length of the hair are one of the most versatile of the hairstyle in which bob hairstyle, updos, braiding, twist and roll and many more hairstyle can be follow. So here now we are going to share Different fabulous shoulder and medium length hairstyle for the girls.

Shoulder Length With Front Bangs Hairstyle
This is the perfect hairstyle for those girls who had thin hairs with blunt hairstyle and bangs which cover the broad forehead too. This is one of the most decent hairstyle for loose hairs and it is easily comfortable to tackle too.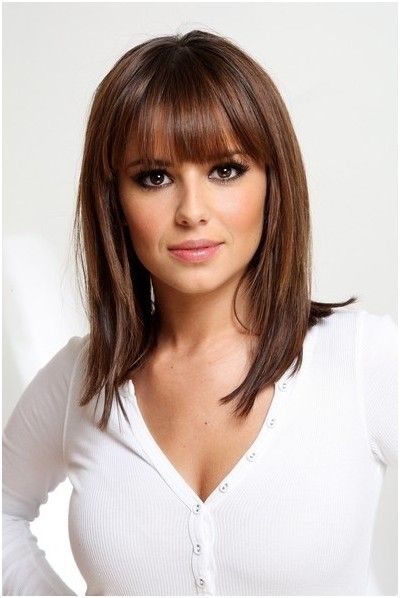 Classy Layer With Blonde Bob Hairstyle
This classy bob hairstyle with the edge slightly out side from the chin and other layers are curl inside. Girls look elegant, stylish and extremely fabulous in this look. You can give your trendy bob cut to a look of classy bob cut.

Mid-Length Layered Hairstyle
This is the cut in the shape of V, this is the wow look with the layer curls under the chin and side partition of the hair with the elegant look.

Medium Shaggy Layered Hairstyle
Medium shaggy layer hairstyle looks sexy and fun alternative. This is the simplest but always trendy when you look for the mid-length hairs and easily manageable for your thin hairs you can adopt this type of the hairstyle.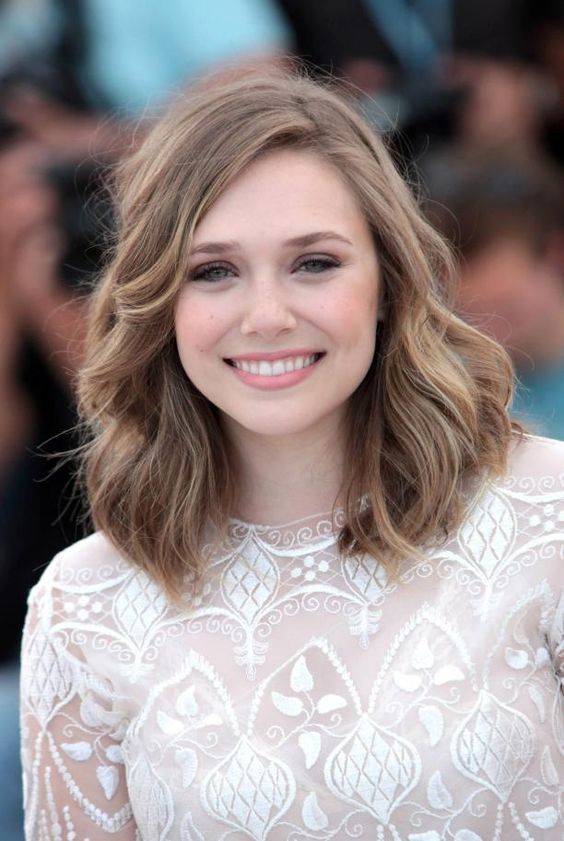 Collarbone Wavy Layered Hairstyle With Bangs
Collarbone wavy layered hairstyle with bangs look pretty stylish for shoulder length hairs.You look sophisticated and lovely with slight curls at the edges and bangs in the front. It can be manageable with the parties to official work place.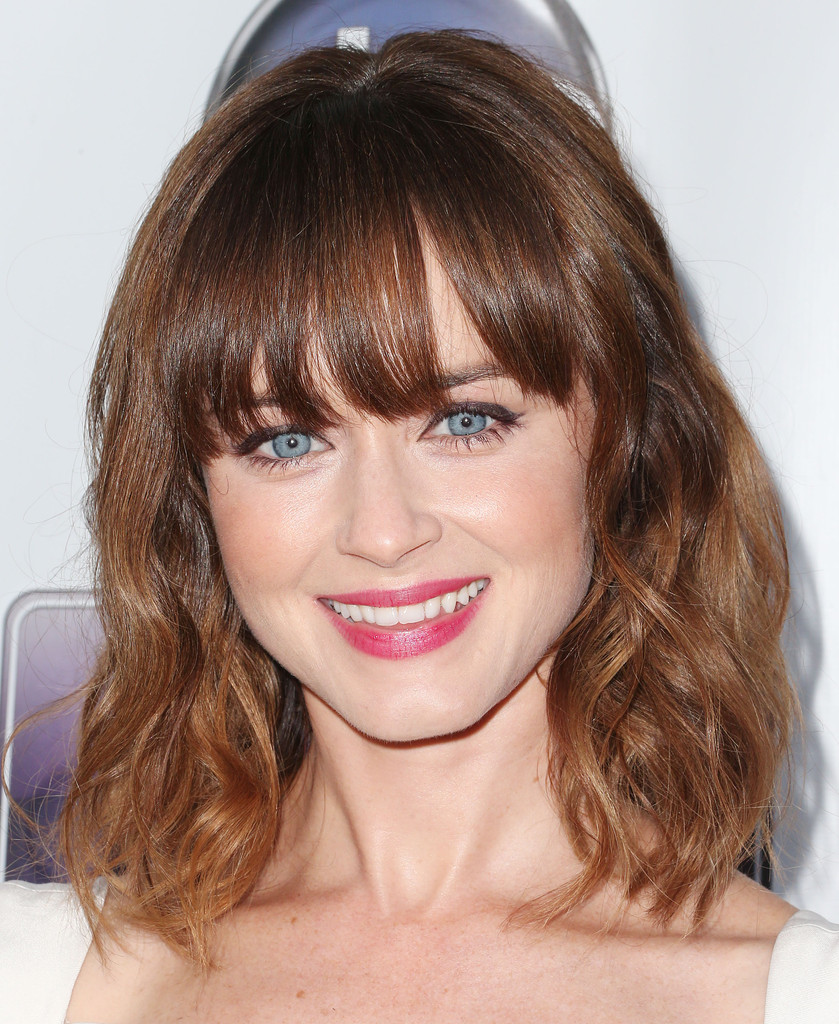 Side Braiding Mid- Length Layered Hairstyle
This is one of the most stunning style of mid-length hair,twist front the head looks like a headband and tie at the end with the knot or a rubber band. It seems as a decorative as well as fashionable, you can take this look in parties too.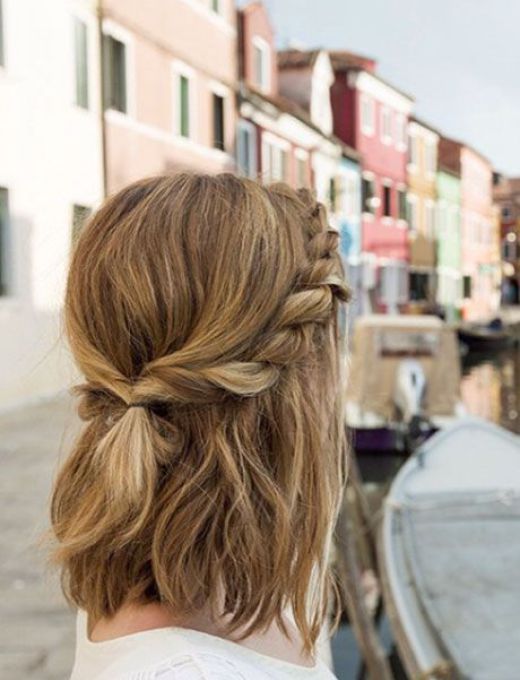 Shaggy Shoulder Layered Hairstyle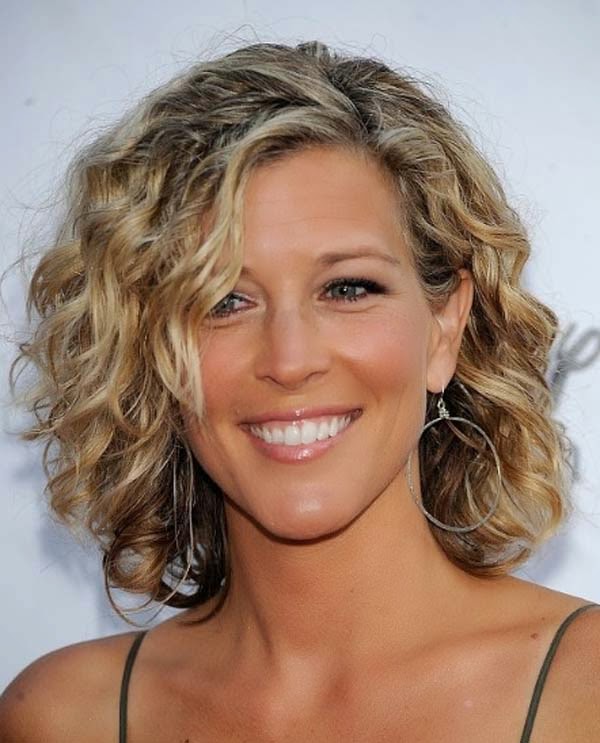 Swoopy Layered For Mid Length Hair
This type of the hairstyle will offer you fullness of the hairs with the different layers from shot to long, many of the girls try to achieve natural style which can be maintain and highlight the texture of hairs. Such type of the hairstyle will provide you space to show off your hair quality.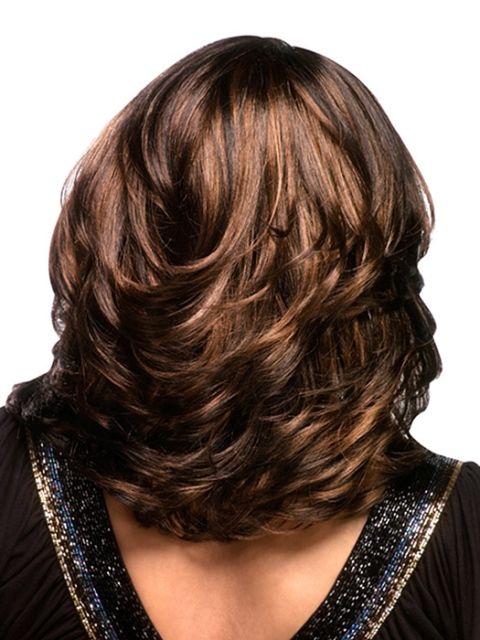 Side Tuck Shoulder Straight Hairstyle
Bring your body thin with flat hairs by just boosting your hair from front and just tie it with a pin, this cool hairstyle can be carried through out the day. Best part of the this style is you can pick it in both the condition whether your hairs are thin or thick.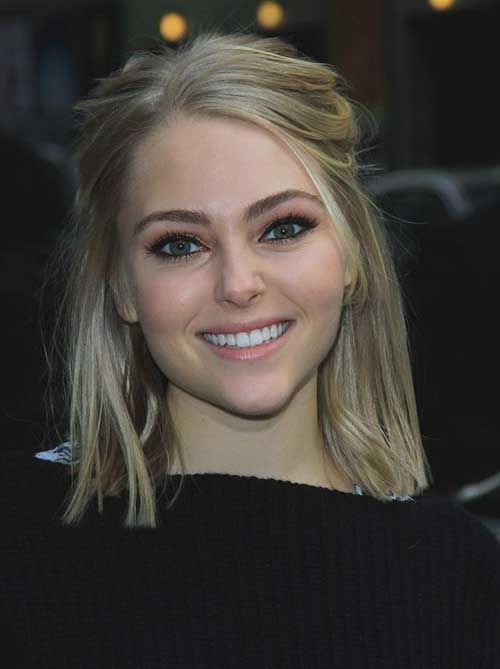 Updos Mid-Length Wavy Layered Hairstyle
Cool updos shoulder length hairstyle with the curls shots, this style is suitable for all type of the thin and round face. This hairstyle can be carried out with any of the age group and most common in the fancy hairstyle.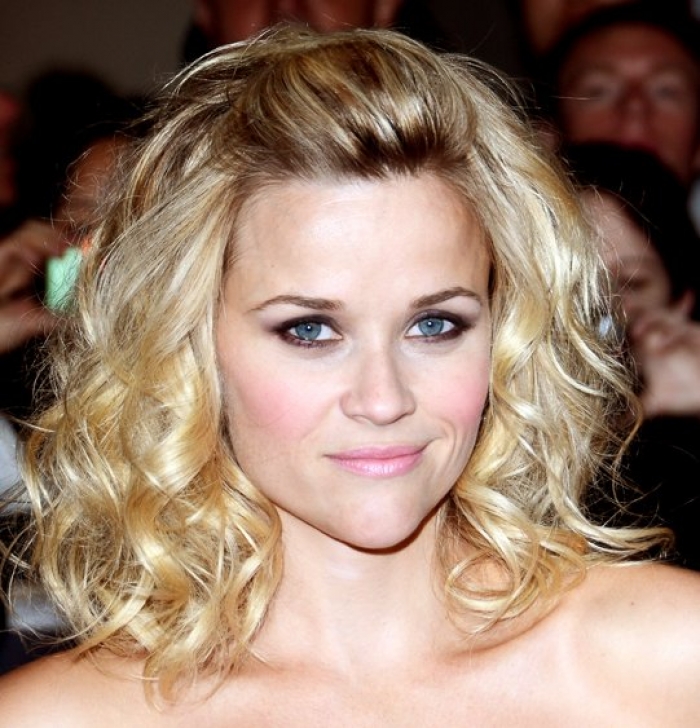 Curly Messy Shoulder layer Hairstyle
Curly messy medium layer hairstyle is the most adorable type of the hairstyle in the youth. In this hairstyle your hairs looks bouncy and small curls produces voluminous look to your hairs.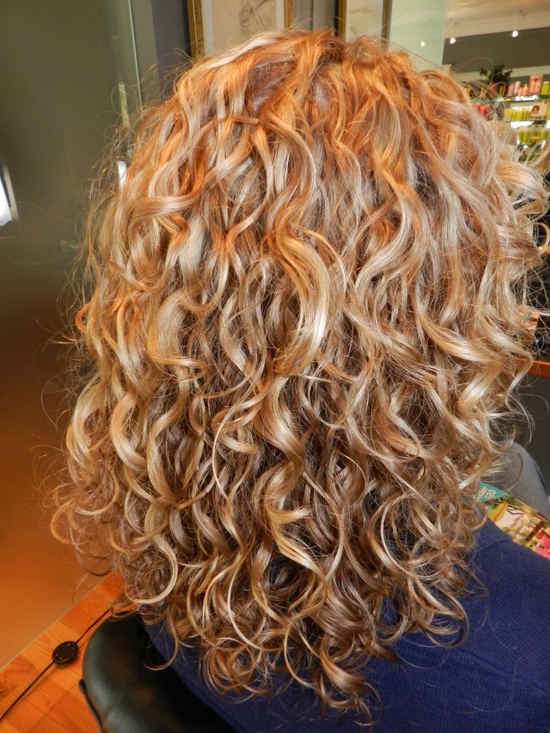 Shag Wavy With Bangs Hairstyle
Now not to worry with your very thin hairs mid-length, shag wavy with bangs hairstyle will give your hair a different look. Small wave from front to the end looks beautiful, this is suitable to all type of the face cut.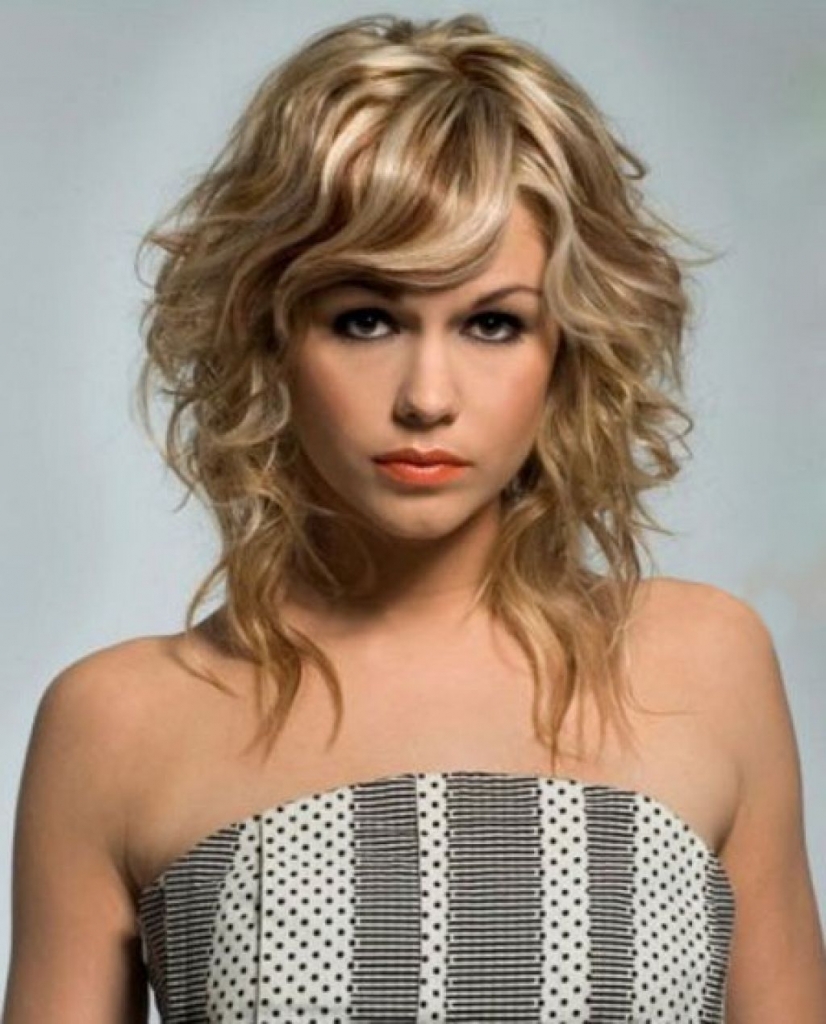 Short To Long Layer For Thick Hairstyle
This bouncy and voluminous look of your hair may attract others and and even you can show your shinny,sparkling hairs to others. This is the perfect style for the round face.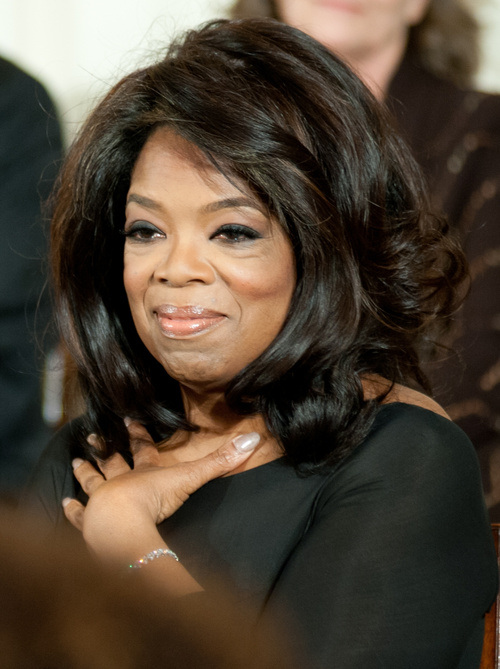 Blonde Blunt With Layer Hairstyle
Thin hairs tends to be flat and straight with bangs and edges inside the chin. Never forget the face framing layers to add glamorous look to your style. Thin hairs are also manageable and look stunning with the perfect hairstyle.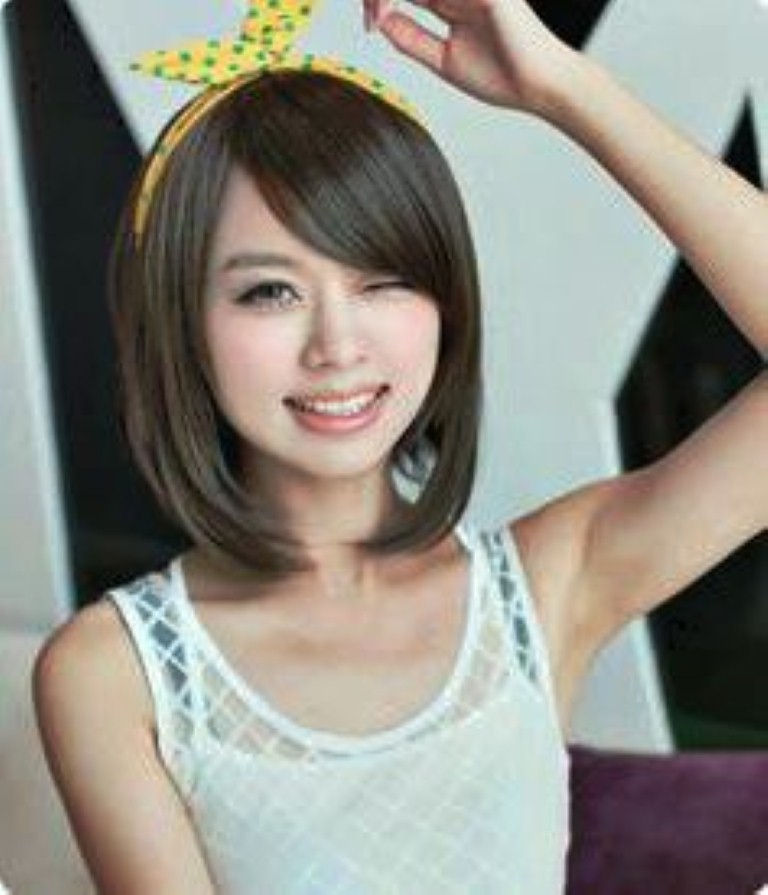 Shoulder Length Hairstyle With Bangs
This is another style how to make your thin hairs more appealing and attractive actually more common hairstyle in women who are above the age of 40 due to its simplicity and take care of it.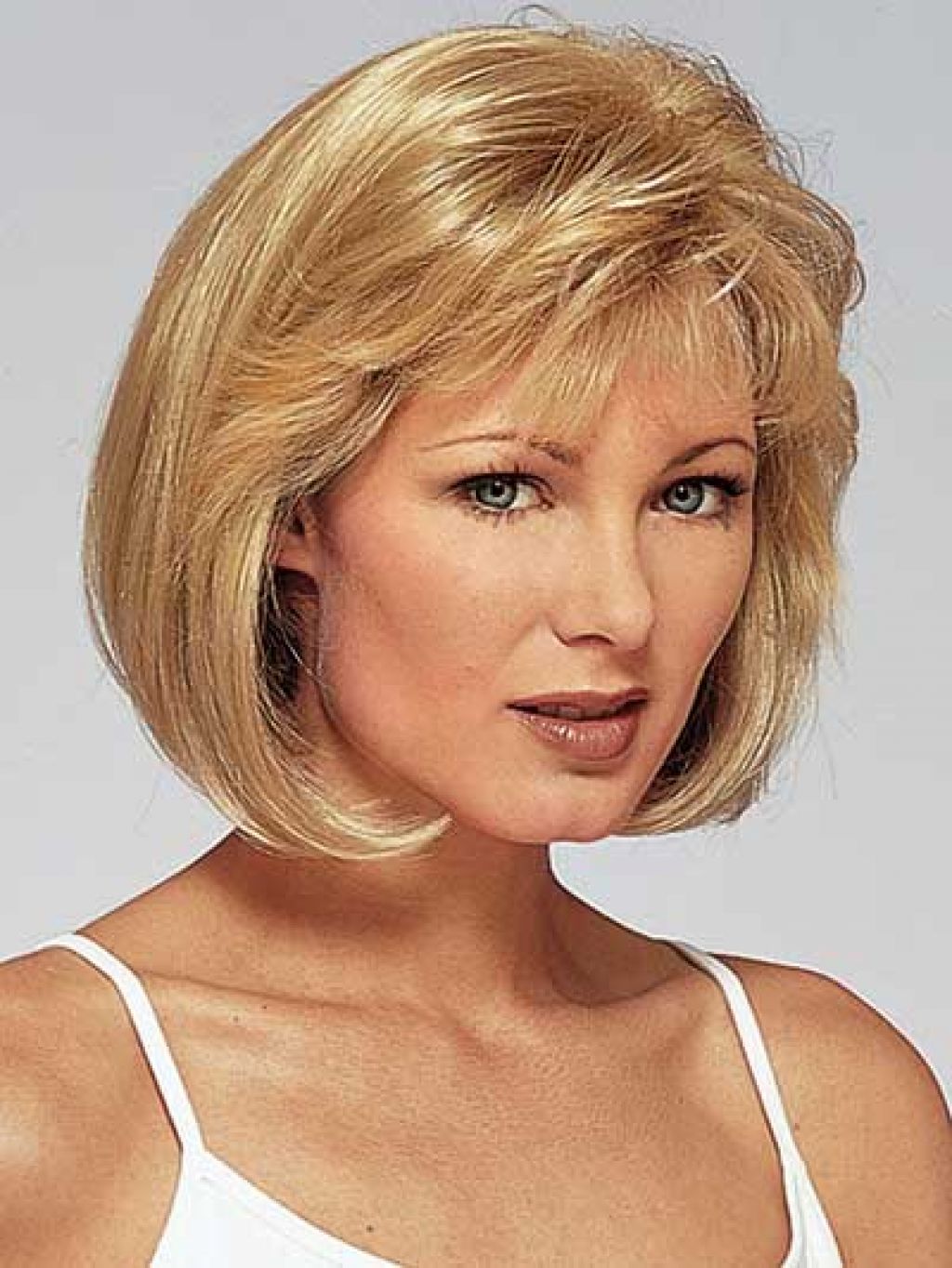 Edgy Choppy With Bangs Hairstyle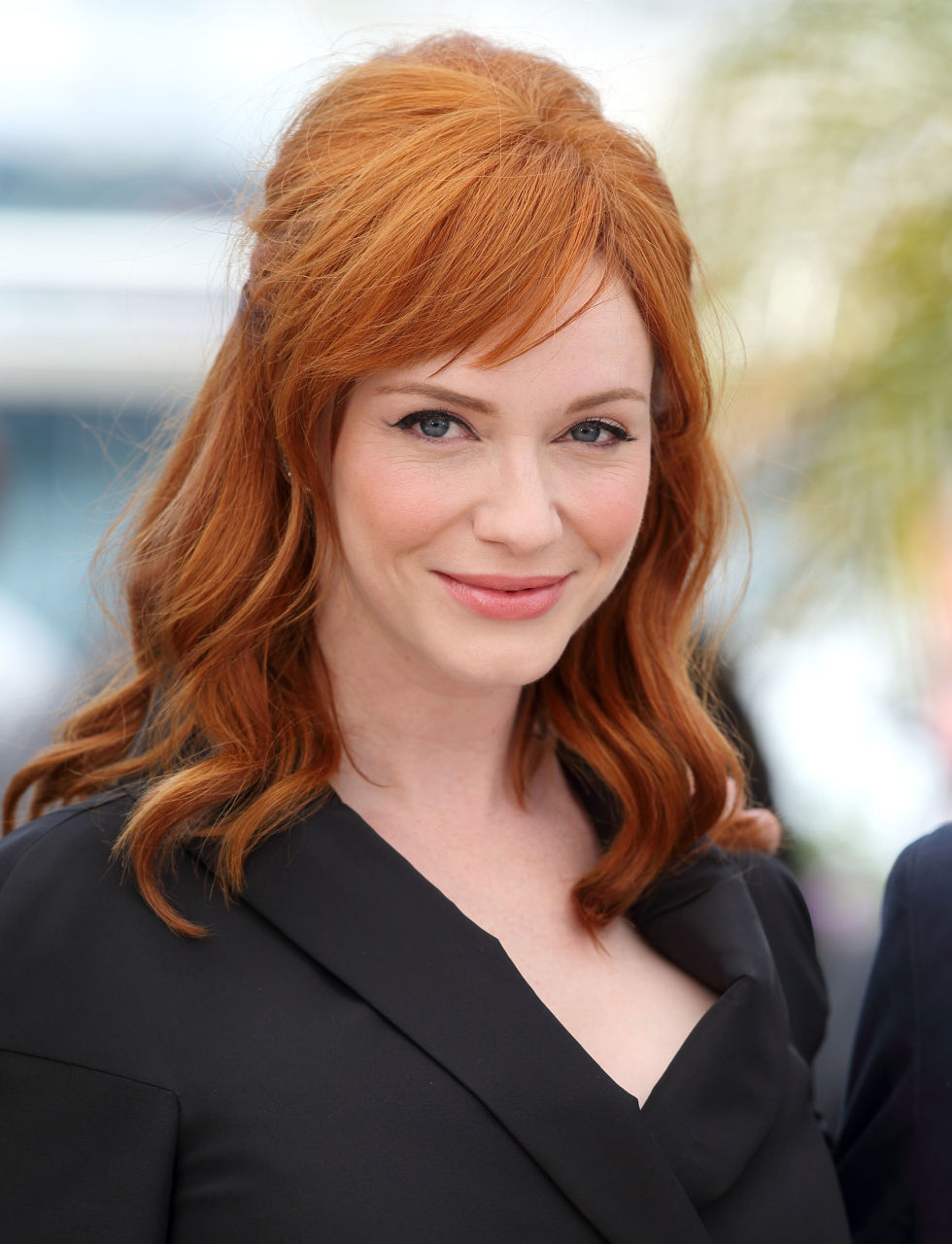 Curly Side Partition Layered Hairstyle Or Vintage Hairstyle
Oh now you can recall this hairstyle as a retro look or vintage look, earlier this is carried out by the queens and lady of the royal family. Wavy curls with the side partition medium length hairs perfect to any of the face cut and look gorgeous.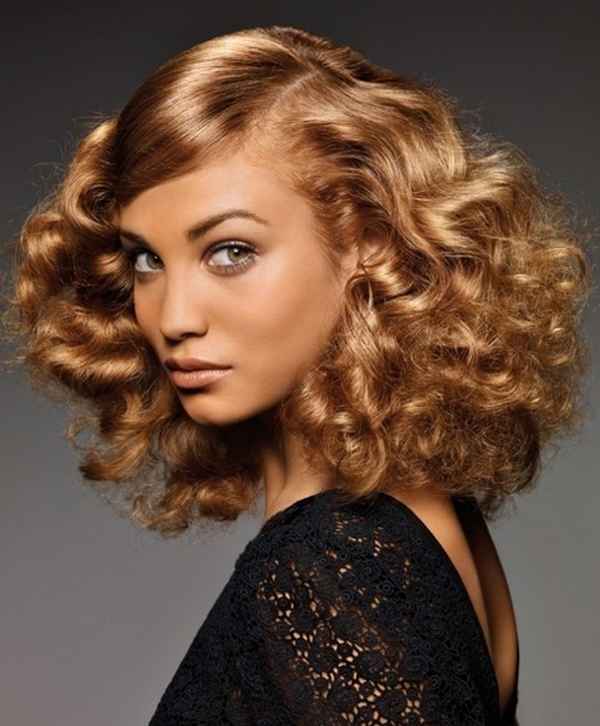 Sleek Straight Medium Layered Hairstyle
This is the best hairstyle for the official purpose, middle partition and sleek, straight hairs with edgy tips and natural looking. This rocking style will suits with oval face cut and complete your looks.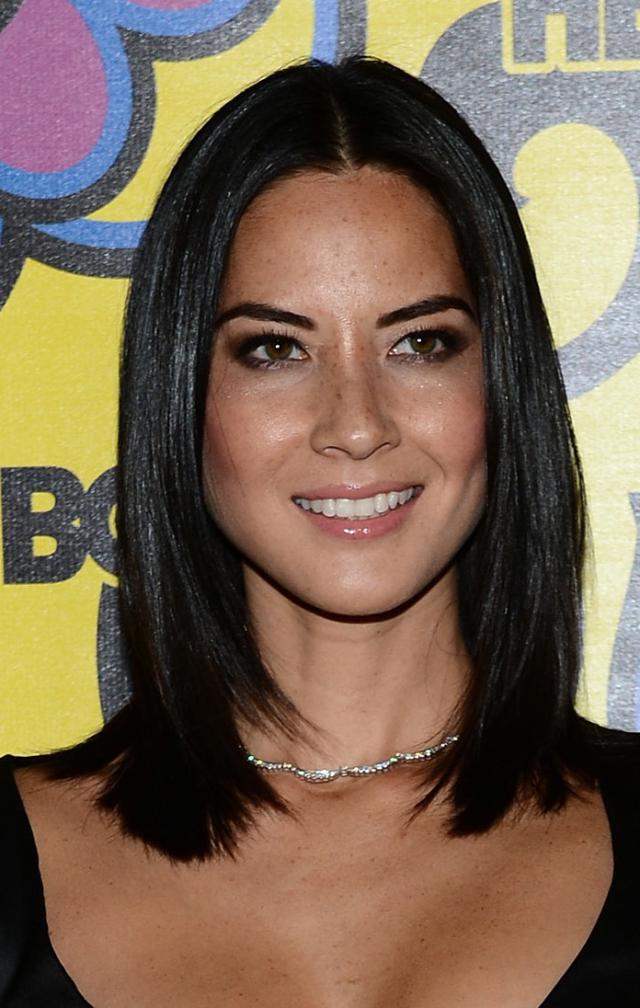 Hey girls i hope you have enjoy alot in seeing the different mid- length hairstyle according to your face and quality and quantity of the fine hairs. Now you can adopt any of the cool hairstyle for your self and manage your shoulder length hairs. Hairstyle will reflect your personality to others and leaves an impression on them, so now not to waste your time go and get your hairstyle and haircut.