If you are struggling to reach your target market, or you feel you cannot keep up with the competition, reevaluate your marketing strategies. Getting new patients and keeping the current ones satisfied are the main goals of every dental clinic. Though it seems like an "easy-to-achieve" goal, it takes more than an expert dentist to get your business on top.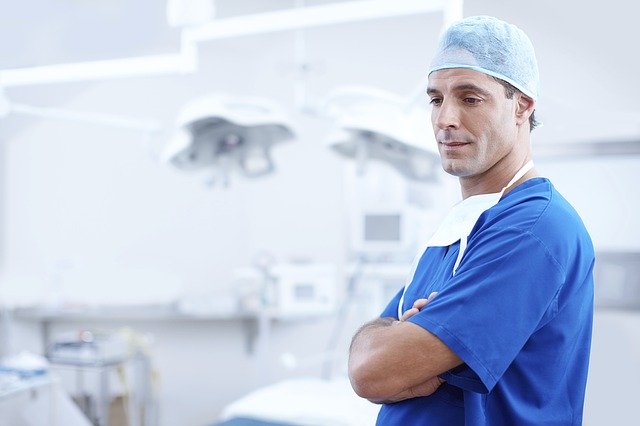 With more than half of the world's population being consistently online, digital dental marketing seems to be the best route to take. With this, you will not only get your services and team known to your prospective clients nearby, but you can also widen your market reach to extend to all parts of the world. Your goal may be to increase your local market, but having people from out of town and abroad travel to reach your clinic would not do your business harm, would it?
The scenario in dental services
Dental services have become dynamic, competitive, and highly-dependent on marketing and management skills. If you fail to adopt a platform or strategy, you will have a hard time attracting new clients, keep tabs on your patients, and keep up with the latest trends. If you are still not sold out to the idea of investing in marketing software, check out these benefits.
Help boost your marketing efforts.
Marketing can make a business thrive. Poor marketing strategies have pushed even the most established companies and brands to rethink their methods. If you are adopting an inefficient approach, you will not only lose your existing clients, but you will also fail to attract new ones. You will also lose your resources, too. If you invest in software to simplify retaining existing customers and attracting new ones, your clinic has a chance to grow exponentially.
Though dental marketing software varies depending on the brand, most of them work by mixing different marketing aspects. These can be classified into Managed Marketing Services (MMS), Patient Relationship Marketing (PRM), and Smart Websites. All these are combined in one software along with the patient attraction functionality.
Streamline your administrative tasks
In an article published in the American Medical Association (AMA), it was revealed that medical personnel spends more than 20 hours per week on paperwork and other administrative tasks. If you are operating 40 hours a week, then more than half of your operating hours are spent in the back office. Though you can clear your admin workload with this, you end up sacrificing the primary purpose of your business — serve as many patients as possible by providing them with dental services.
If you invest in software to streamline all dental-related tasks, you can also optimize your admin duties. You can seamlessly take care of such functions as information taking and storing, patient scheduling, billing, result evaluation, and record keeping — no need to hire another person to take care of the admin task.
Keep your patient's information safe.
One in every three medical practitioners has been sued due to a breach in the patient privacy policy. If you use software for your marketing efforts, you can also make sure that all the information you store in the system is safe and well-protected. You can protect yourself, your staff, and your profession from any of these legal battles if you invest in that software now.
The takeaway
Subscribing to a software that will help your business may cost you money now. However, if you think of all the benefits you can take away, you can say that your investment is totally worth it.