Being in the healthcare industry can be both dignifying and rewarding. However, it can also be demanding and hectic. After all, it involves more than just giving the care that patients need. Providing health services of any kind also entails carrying out various administrative and clerical tasks. This is the reason why the use of automated healthcare workflow solutions is a step that can make the everyday lives of healthcare professionals easier.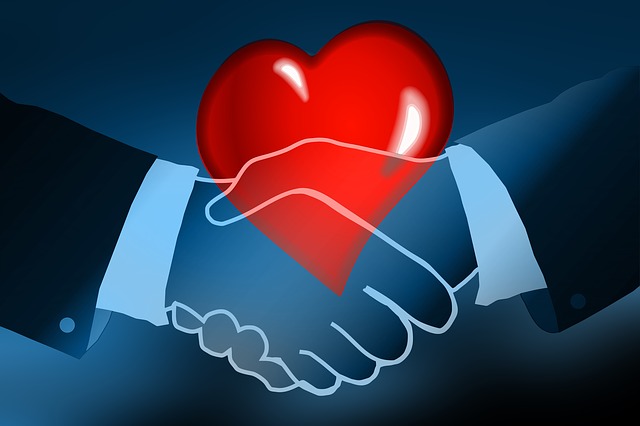 There are several demanding tasks that those in the healthcare industry have to perform behind their desks and computers. With the use of modern-day methods and solutions, various undertakings that involve paperwork can be more thorough.
Both the health and wellness of the patients are the ones that are on the line. That is why healthcare professionals should count on nothing but the most dependable healthcare workflow solutions out there. Through this, carrying out everything from charting, scheduling, billing to medical equipment maintenance can become more precise and efficient. The use of the right automated solutions helps make medical care more useful for the patients. It can also become more rewarding for healthcare experts.
Improved document management and security
Filing cabinets take up lots of precious space. Areas that medical equipment and patients could use to their advantage may end up being used. Storing, organizing, and retrieving essential documents can be tricky, too. An ineffective filing system can delay the provision of healthcare.
The good news is that various healthcare workflow solutions these days can address poor utilization of available space and also document management. The integration of these tools can make the provision of medical care and other related services more organized. As a result of such, it can be easier to improve storing and managing documents, from medical history records to billing and insurance details.
Other than better management, it also offers improved security of documents. It's no secret that healthcare professionals have to handle confidential documents. It can be simpler to keep relevant documents safe and secure with a reliable healthcare workflow solution.
Easy and secure access via mobile devices
Mobile devices these days have different uses. The presence of these devices allows users to stay entertained and productive. These devices also make keeping in touch with the rest of the world while on the go possible. The use of mobile devices is also advantageous for healthcare professionals.
Thanks to healthcare workflow solutions that are compatible with popular mobile platforms, it's possible to simplify the work of physicians, nurses, and others in the medical field. They will find it easier to carry out much of their duties and responsibilities by being able to access and print essential documents through their mobile devices. With such convenience, they will find it easier to provide healthcare-related services in and outside offices and medical facilities.
The sooner the provision of medical care is, the quicker the restoration of the patients' wellness. With the help of solutions for mobile devices, healthcare professionals have the opportunity to provide service right when and where it's needed.
In conclusion
The provision of healthcare can be advantageous. Unfortunately, it can also be very challenging. Fortunately, for people in the healthcare industry who carry out administrative and clerical tasks, there are various healthcare workflow solutions available today. With the use of the right ones, it's not just healthcare professionals that can benefit but also the patients.