Acrylic nails are also known as fake nails, false nails or nail extension which is used as a fashionable nails. Before going to detail in the acrylic nails it is better not to use them as they will weaken your nails. To be in trend and fashion everyone is on the path to follow their ideal stars or celebs.
You are ready to go in the party with a wow dress but anyhow your nails do not suit your dress then you can go for the artificial nail or acrylic nail. Acrylic nails must be performed by the professionals who is aware of the latest techniques and methods. They performed it in safe method.
When it comes to point of removing it, many of you face a problem. You can remove your acrylic nails with or without acetone but you must know that acetone is a chemical which has no color but poisonous in nature. So here comes the best way to remove acrylic nails without acetone at home and methods of removing the acrylic nails at home.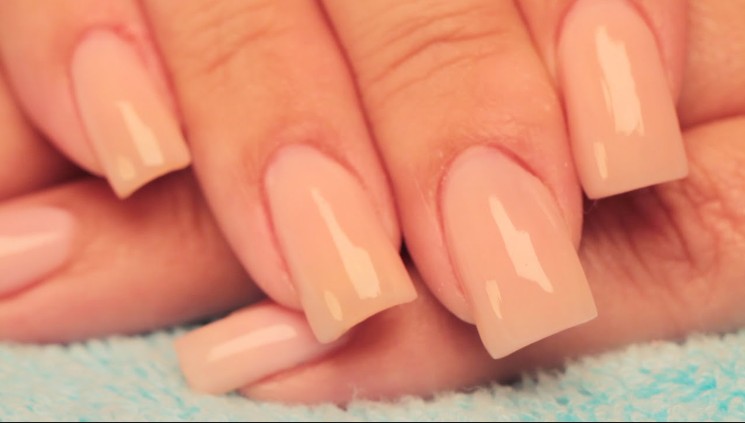 How To Take Off Acrylic Nails At Home Without Acetone
People are more crazy about the acrylic nails these days as it looks very beautiful but removing the acrylic nails seems to be bit challenging especially if you haven't taken proper care of them. So now we sharing from you how to remove the acrylic nails at home without using acetone and it will not damage your original nail or nail plate anyhow.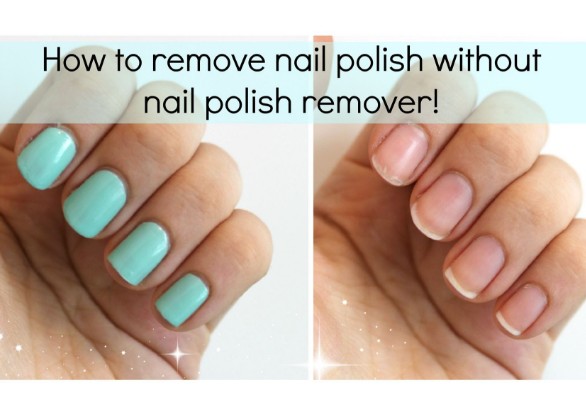 Ingredients To Remove Acrylic Nails
Nail Clipper
Nail Polish Remover
Olive Oil
Petroleum Jelly
Lotion
Glass Bowl
Clean Towel
Nail File
Nail Buffer
Steps How To Remove Acrylic Nails
Start trimming your nails as short as it can be possible but carefully so that you can't hurt yourself. In this way the process will be easier and quicker.
Get a bowl which is partially filled with the nail polish remover.
Take nail file to buffer your nails to remove the gloss, but make sure you can remove the gloss around the nails and not to focus on a single spot.
Now apply a thin layer of the petroleum jelly around the skin which is in contact the nail bed.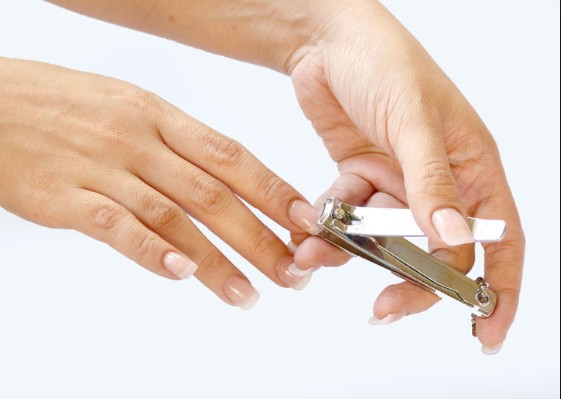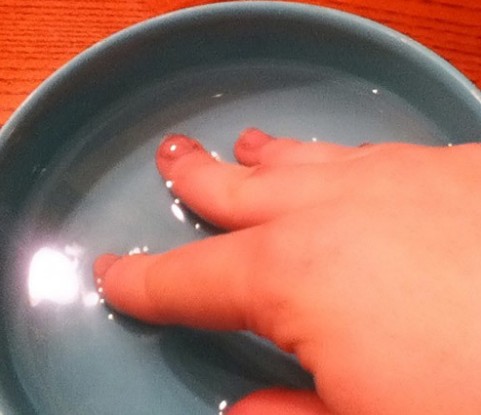 Now dip your nails in the nail polish remover for about 15- 20 minutes until glue that binds the acrylic nails to your natural nail starts coming out.
When glue comes out after dipping your nails in the solution then you may find your nails have gotten mushy. Now gently remove the acrylic nail but don't force to remove. You can also repeat the process of dipping your nails in the nail polish remover.
If your acrylic nails remove out from your natural nail bed then wash your hand thoroughly with water to get free from petroleum jelly and nail polish remover.
Now apply olive oil or lotion on your nails to moisturize them.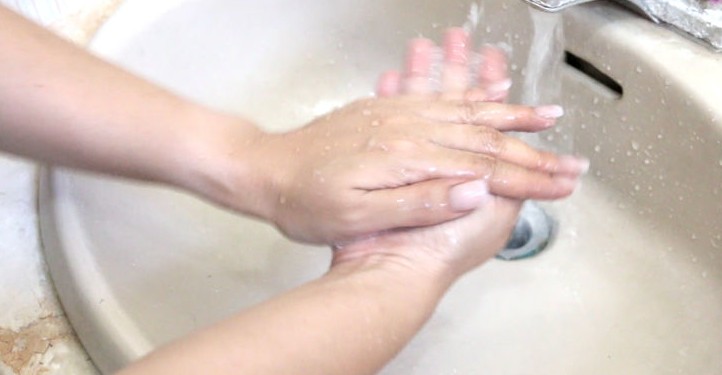 Another Method To Remove Acrylic Nails
Take a bowl of water and heat it slightly. You must take transparent bowl so that you can see the nails getting off or not.
Now dip your hand in the bowl for about 30 minutes and you can observe whether nails are coming out or not. If you will see that they are completely removed out then remove your hand from water.
Dry your hand and with the use of the nail trimmer, you can cut cuticles for this you can also use brush and rub on your nails.
Apply some lotion on your nails so that you can add moisture on your nails.
Acrylic nails make your nails look nice for a long time period compared to the nails painted with nail polish. These fake nails within few weeks or a month will start look really messy. When original nails start growing then the fake nails gives you a trouble. Sometimes they begin to crack and separate from the original nail which start pulling your clothes or strands of your hairs. It means it is the right time to remove your acrylic nails. You can remove your acrylic nails without acetone at home very easily. So try the method to remove your fake nails and polishing your original nails.