As we all known losing weight is not an easy task but gaining weight is too easy, so Obesity is one of the major problem in our Country. Patanjali products are designed in such a way to get rid of obesity as well as with out any side effects. These products are available in different forms like tablets, powder and liquid form. All these forms are natural and herbal.
While taking the Patanjali products for weight reduction one must be sure that you have read the information given on the label and the recommended dose level.
1. Divya Medohar Vati For Weight Reduction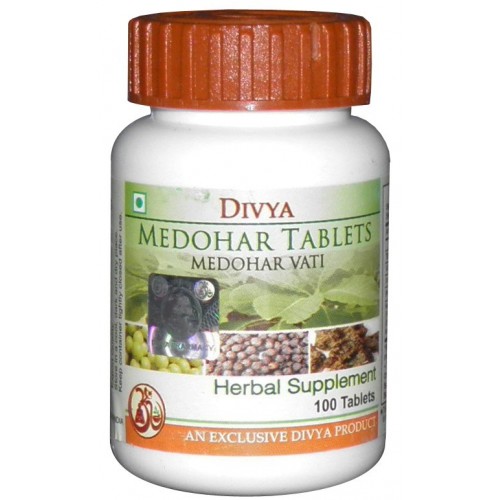 Divya medohar vati is in tablet form which is 100 percent herbal and it helps in reducing weight with any side effects. As it cut down the fat from your body and ultimately helps in reducing the weight. This product from the Patanjali increases the metabolic rate of our body and thus controlling the appetite. It also control on the hormonal function of your body. It also regulates the digestive system of your body.
One need to take 1-2 tablets daily in the morning and evening with lukewarm water but don't forget to consult with doctor.
One box which is 50 g contains 100 tablets of Divya medohar vati costing 80 rs.
Ingredients In The Divya Medohar Vati
This tablet is made of Triphla, Kutki, Nishoth, Viavidang, Shudha, Guggul, Shilajeet and Babul Gond.
2. Divya Peya Herbal Tea For Weight Reduction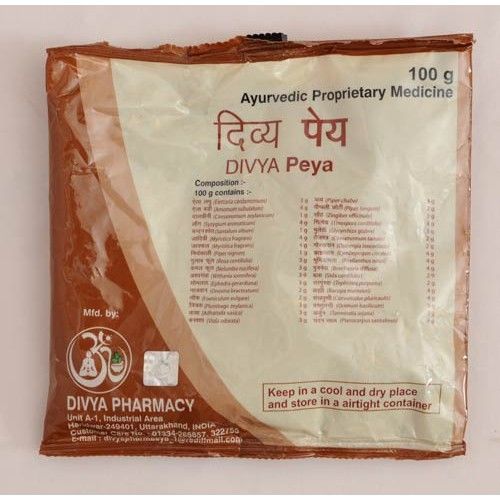 Herbal tea by patanjali is one of the famous home remedy to reduce weight as it is a natural tea so there is no side effects. This herbal tea is infused with black pepper and Ashwgandha which helps in reducing the weight. As it also lowers as well as maintain blood pressure of a person. This herbal tea increases the metabolic rate an thus helpful in reducing weight. It also regulates the cholesterol level of your body and make your heart healthy.
You need to add one teaspoon of herbal tea powder in boiling water and you can have this tea 1-2 times in a day.
This product of patanjali herbal tea of 100 grams is just for 50 Rs.
3. Patanjali Amla Juice For Weight Reduction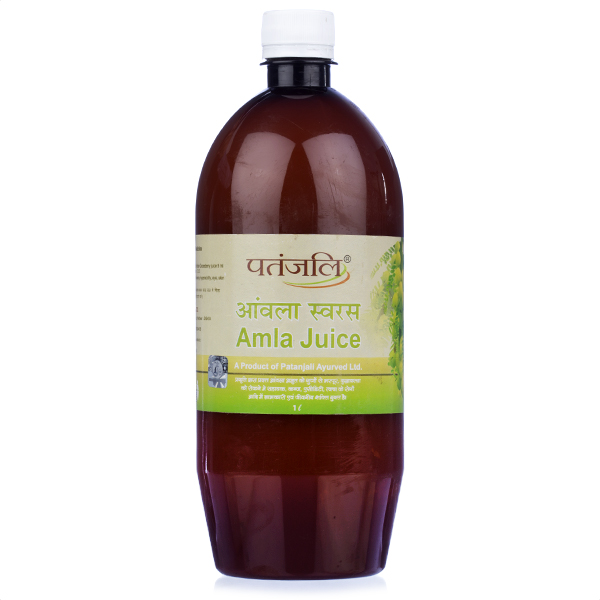 Amla juice is another product by the Patanjali for weight reduction, as we all know that amla is beneficial for our health as it contains antioxidants which removes toxic from your body and increases the metabolism. It also improves the digestion. Amla is the rich sources of viitamin C, Fiber and protein which makes your body healthy. It also helps in stimulating and improving liver and urinary health.
20 ml of Amla juice must be mixed with the 150 ml of water and consumed daily in an empty stomach morning and evening.
1 litre of this bottle cost for 90 Rs.
4. Aloe Vera Juice For Weight Reduction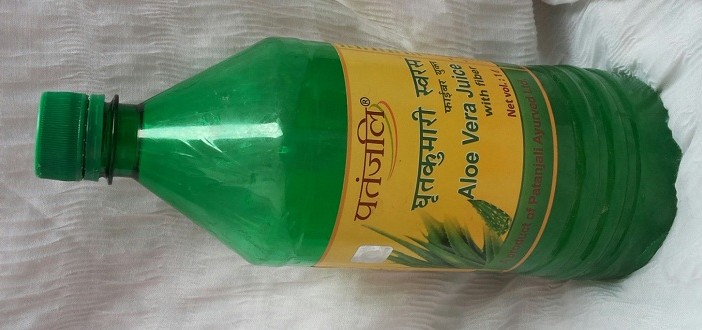 Aloe vera juice by patanjali contains vitamins and minerals in it which makes your body healthy, as it detoxify and helps in reducing the weight. Aloe vera juice improves metabolism and burns fat from your body. It has anti- ageing property which keeps you young.
Just add 20 ml of aloe vera juice in 150 ml of water and drink it daily twice time in an empty stomach.
1 litre of Aloe vera juice is of 200 Rs.
5. Triphala Guggul For Weight Reduction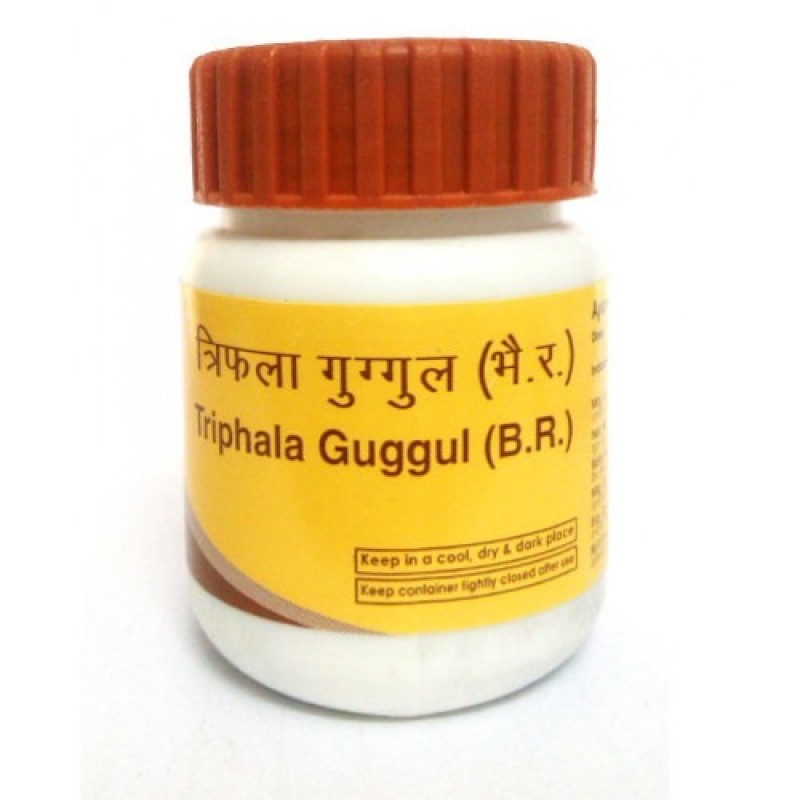 Triphala Guggul is an Ayurvedic medicine which has many properties for weight reduction and keep your body healthy. As this medicine helps in maintaining cholesterol level, improves digestive system and detoxify your body and thus helps in managing the body weight too.
Guggul is basically resin extract which is good for healthy digestive system.
One can take 1-2 tablets twice in a day with lukewarm water.
20  grams of this bottle cost for 35 Rs.