Dry skin is an unattractive and irritating which spoils your look. Winter brings uncomfortable dryness to the skin of the face, hands, feet and other body parts. As the temperature drops our skin becomes parched due to dry air and may cause dryness and acne or pimple growth. Below we will read the causes, symptoms and home remedies for the treatment of the dry skin in winters.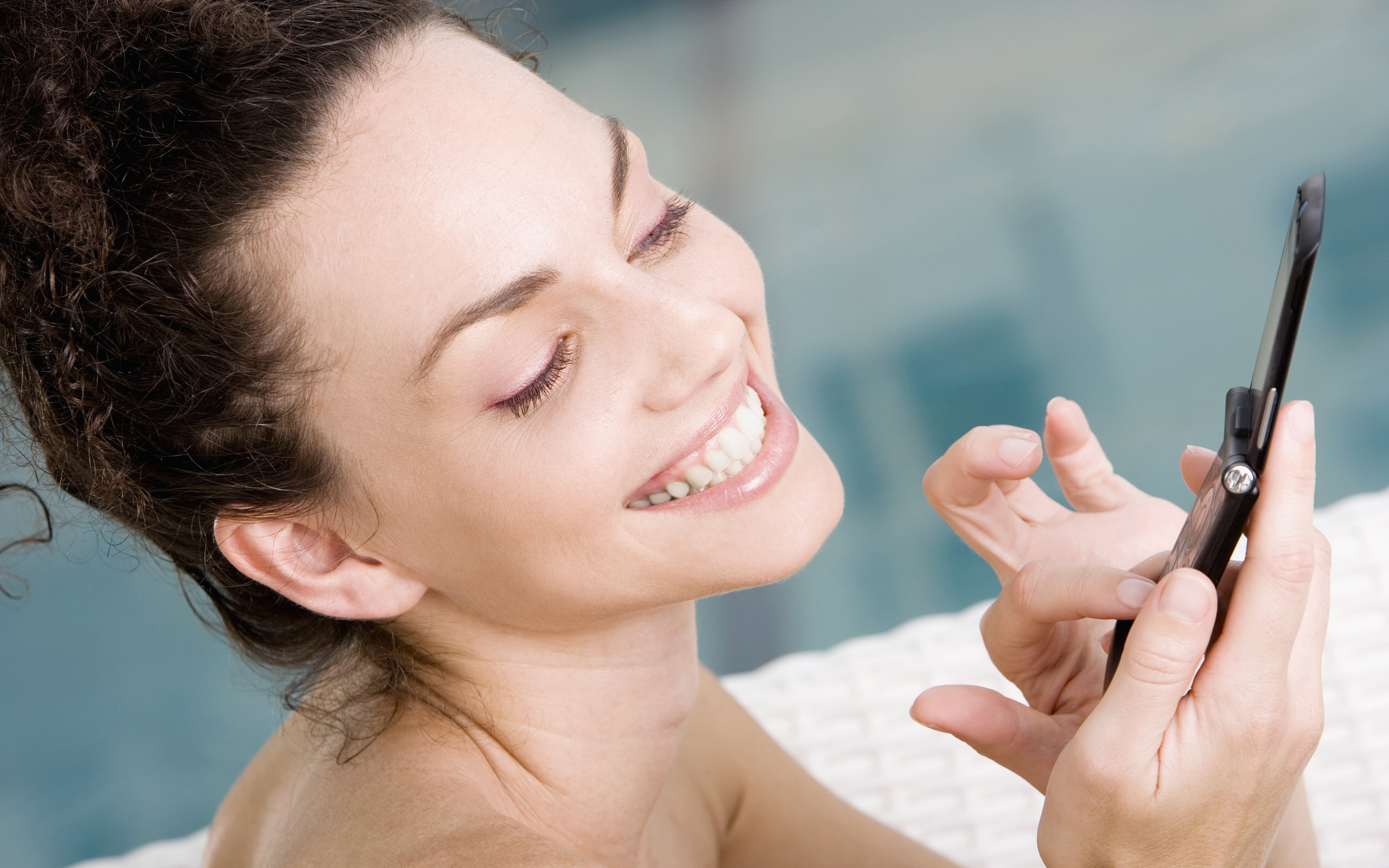 Causes of Dry Skin
Strong winter winds
Cold air has less moisture
Hot shower can leave the skin dry
Hot drinks like coffee
Excessive sun exposure
Use of harsh soap
Atopic dermatitis
Symptoms
Dry and rough skin
Itching
Redness
Natural Home Remedies for dry skin
1 Oil therapy
Olive oil/sesame oil/almond oil/coconut oil/jojoba oil/avocado oil/castor oil these can be applied.
or mixture of the any 2 oil can be used .
After applying take a cloth dip in the warm water squeeze it and place it where you have applied the oil .
Leave it till it dry and repeat it 2-3 times till dry.
or Add few drops of the lavender oil in the bath water to moisture your body.
2 Honey
Rub honey on the face and other parts of the body,leave for 10 minutes and take a shower.
or
Mix 2 tbsp of honey and 2 tsp of milk.Mix it gently.
Apply on the face and leave for 20-30 minutes.
Wash it with water.
3 Aloe vera gel
Extract gel from the aloe vera leaves in a spoon and directly apply on the face and neck.
4 Egg and oil
Take a egg ,1 tsp of honey and half tsp of olive oil with few drops of the rose water.
Mix above ingredients to a make a paste.
Leave it for few minutes and then wash it.
or
Take 1 egg yolk, 1 tbsp of milk powder and half tsp of honey.
Mix it and apply on the face and leave for 15-20 minutes.
Wash it.
5 Fruits moisturizer
Mix Papaya, Banana and avocado in a tbsp of curd to make a thick paste.
Clean your face and apply this paste on the face.
Leave it for 15-20 minutes and then wash it.
6 Almond and milk
Soak 3-4 almonds in milk for whole night.
Make a paste by grinding it.
Apply on the face before going to the bed and wash it next morning.
7 Chocolate
Mix 5 tbsp of cocoa powder,2 tbsp of mashed avocado and 4 tbsp of honey.
Apply this paste on the face and leave for 10-15 minutes or till it dry.
Wash it.
8 Glycerin,rose water, and lemon juice
Mix a tbsp of glycerin,lemon juice and rose water .
Apply on the dry skin .
9 Wheat flour and mustard oil
Take 4 tbsp of wheat flour and 1 tsp of mustard oil and half tsp of turmeric powder.
Mix above with water to make a paste .
Apply on the face and leave it till it dry.
Wash it with warm water.
10 Yogurt scrub
Mix 3 tbsp of sugar,3 tsp of honey and quarter cup of plain yogurt.
Make a paste of it.
Scrub on the face and wash with water.
In winter skin becomes dry you can make this dry skin into glowing and shinning skin at home with no cost by home remedies.