Back pain is a common complaint and an ailment which affects maximum of population at any point of age. It creates frustration at some point to do work. Back pain may be because of the problem in the Interconnected network of spinal, muscles, nerves, bones, discs, tendons in the spinal cord. Lower, middle and upper back pain is painful and uncomfortable.
It can create a problem in your work also, back pain can occur at any age especially at the age of the 30's and above. But some times it is a very serious problem for you.
Now we will read about the causes and symptoms of the back pain and how you can get instant relief from the back pain at home, remedies for back pain, treatment for back pain, Management for lower back pain, how to get rid of lower back pain.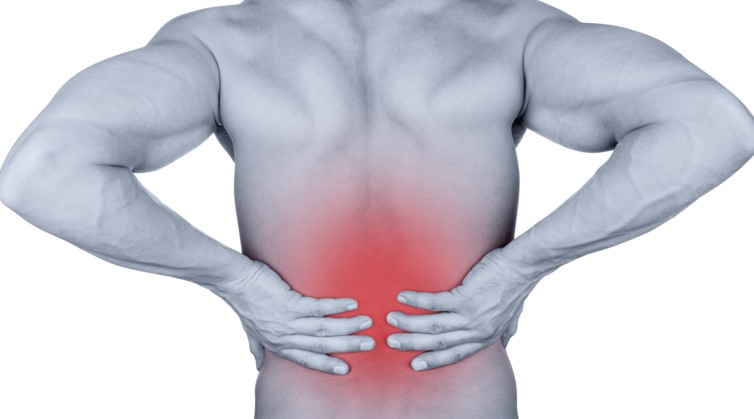 Causes For The Back Pain
We are lively sedentary life style in which all works will be done while sitting only no physical exercise doing to stretch our muscles. Many more causes of the back pain as follow:
Less of physical activity
Obesity
Pregnancy
Stress
Sedentary life style
Anxiety
Smoking
Symptoms Of The Back Pain
Numbness
Tingling
Muscle spam
Sharp and pulsating pain
Dull Ache
Effective Remedies For Treating Back Pain Naturally At Home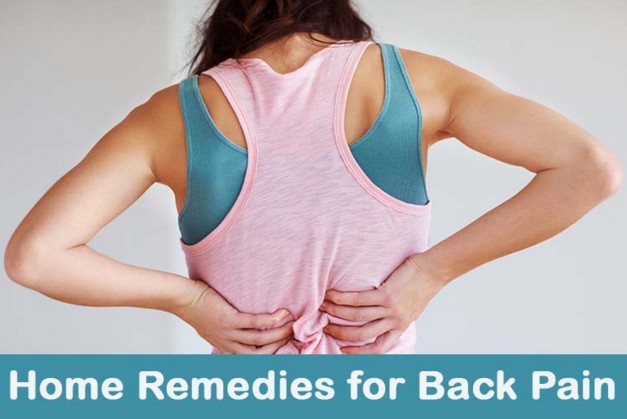 Back pain varies from minor pain to severe pain, it will depend on the individual to individual. It is the health issue which makes us uncomfortable to do our task. There are certain factors which help in relieving from back pain like oral medication but these medication will provide you only temporary relief and in long run you need to take medication for support so try some of the remedies which you can perform at home and over come with this back pain.
1. Ice For Back Pain
Apply an ice pack on the painful area with in 24 hours and leave it for 20 minutes. Take it off for 30 minutes and again apply it. It will ease discomfort by decreasing the ability of nerves to send signals to the brain.
Repeatedly performing this task will help you in relieving from pain and your nerves get relaxed to move as contraction and relaxation ease your back pain.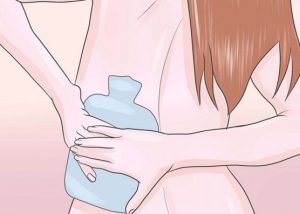 2.Take A Hot Bath For Back Pain
Put hot water bag on the affected areas or you can also take a bath in bath tab with hot water. Heat may help increase the elasticity of the muscles. As your muscles get relaxed it will get relief from pain.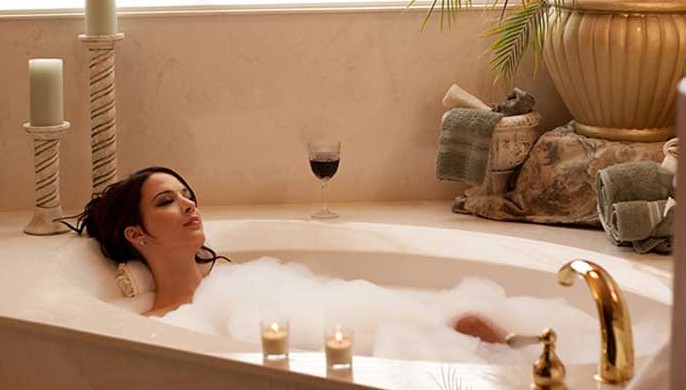 3. Get Sufficient Sleep For Back Pain
Every individual has its own style of sleeping but some times it will create problems to them that is back pain. If you are not getting proper sleep as well as your posture which is not proper then your body get tired and feel pain. Sufficient sleep is very necessary to get back muscles relaxed.
Place a pillow under your knees when you are lie on your back. this is the best posture to sleep to get relief from pain.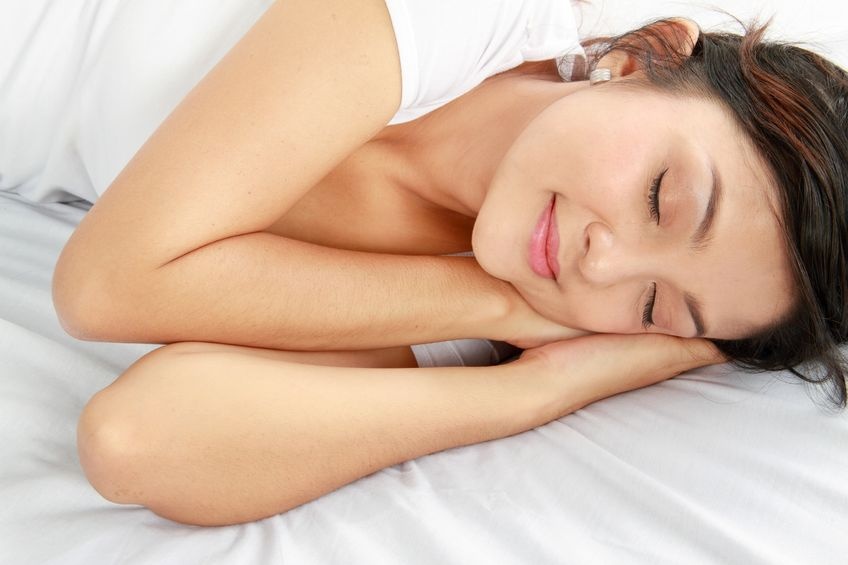 4. Massage For Back Pain
Massage is another way to get rid off from pain. Massage can be from oil or just rubdown your back. Rubbing should be with soft hand with circular motion otherwise this will increase the pain instant of relieving it.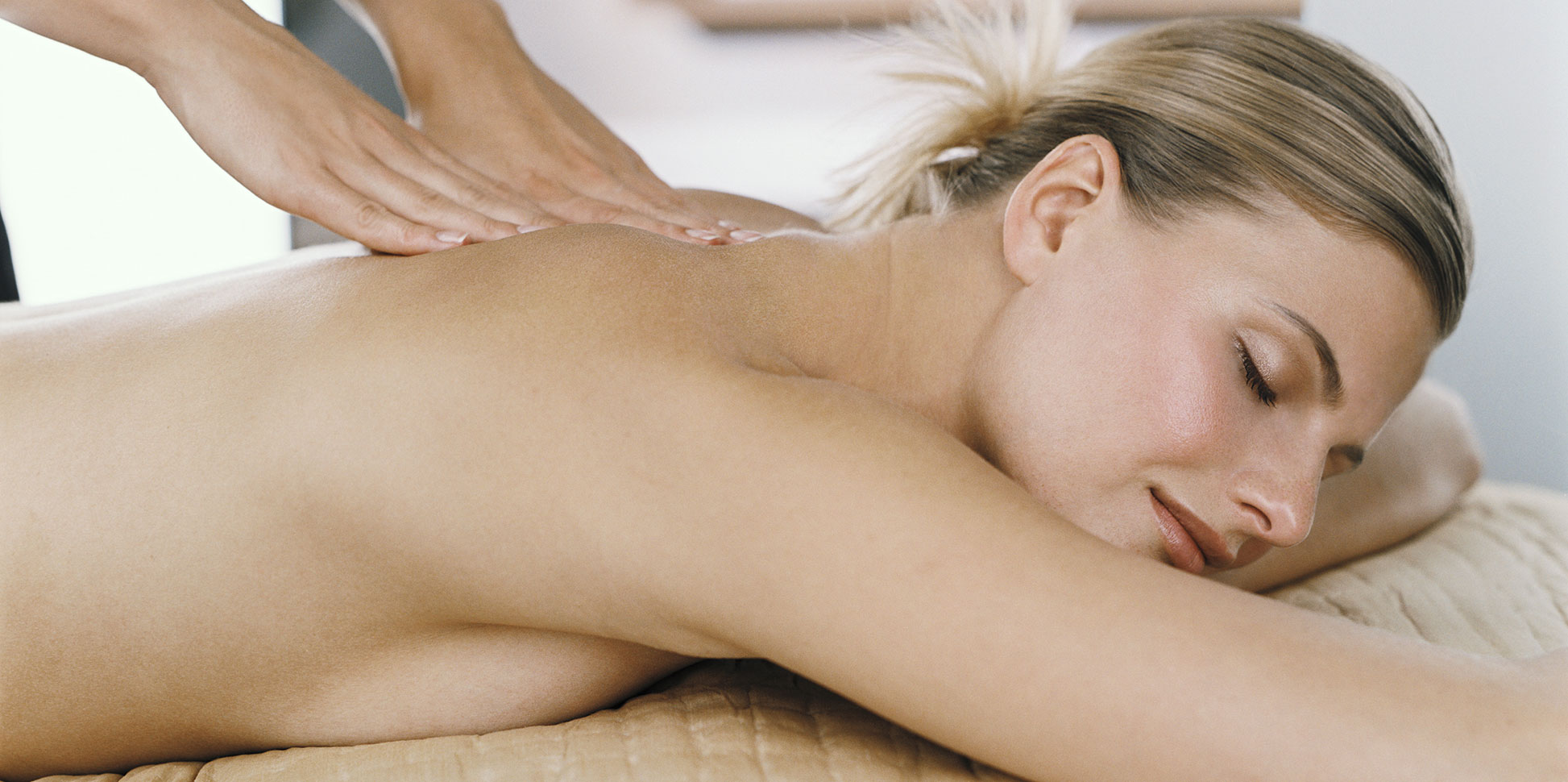 5. Relax For Back Pain
Relaxation through meditation, Medication is another way to get rid of from back pain in which deep breath exercise. Sit straight on the floor take a deep breathe in and exhale out, in this way you can rid of the back pain.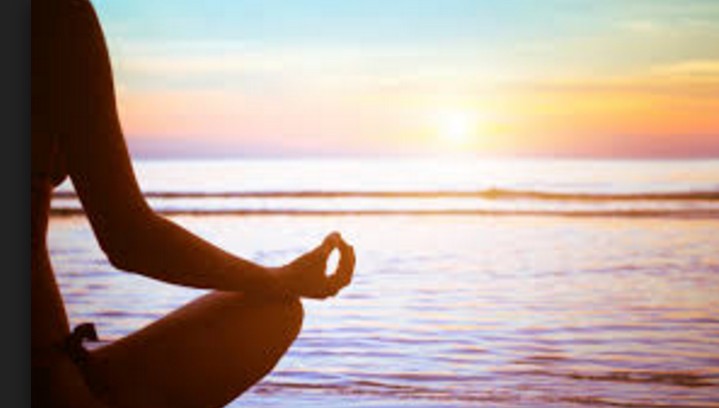 6. Good Mattress For Back pain
A soft,sagging mattress may develop back pain. Try to change the mattress ,a thick piece of plywood placed between the mattress and box spring. Soft and sagging mattress will change the shape of your bone and cause pain so thick mattress will help you in dealing with the back pain.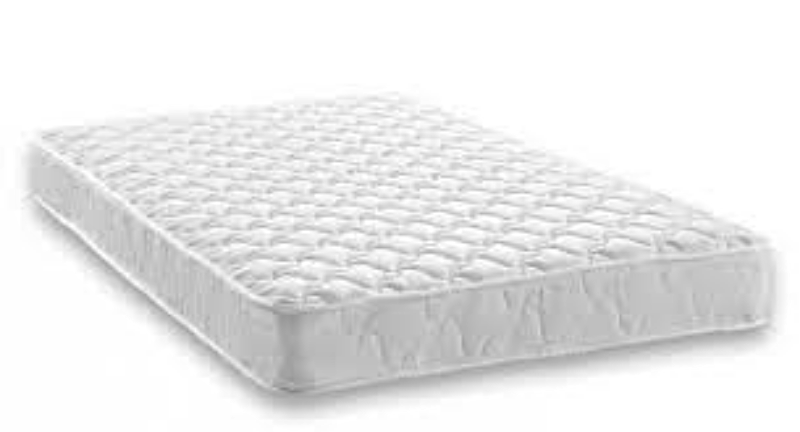 7. Exercise For Back Pain
There are many simple exercise which are helpful in reducing the back pain. Daily exercise for 30 -45 minutes is necessary. Proper exercise is required to get rid of back pain so try to perform these chart exercise at home which simple ans easy without any helping hand. While doing exercise if you feel severe pain then left the exercise for some time give rest to your body and then follow.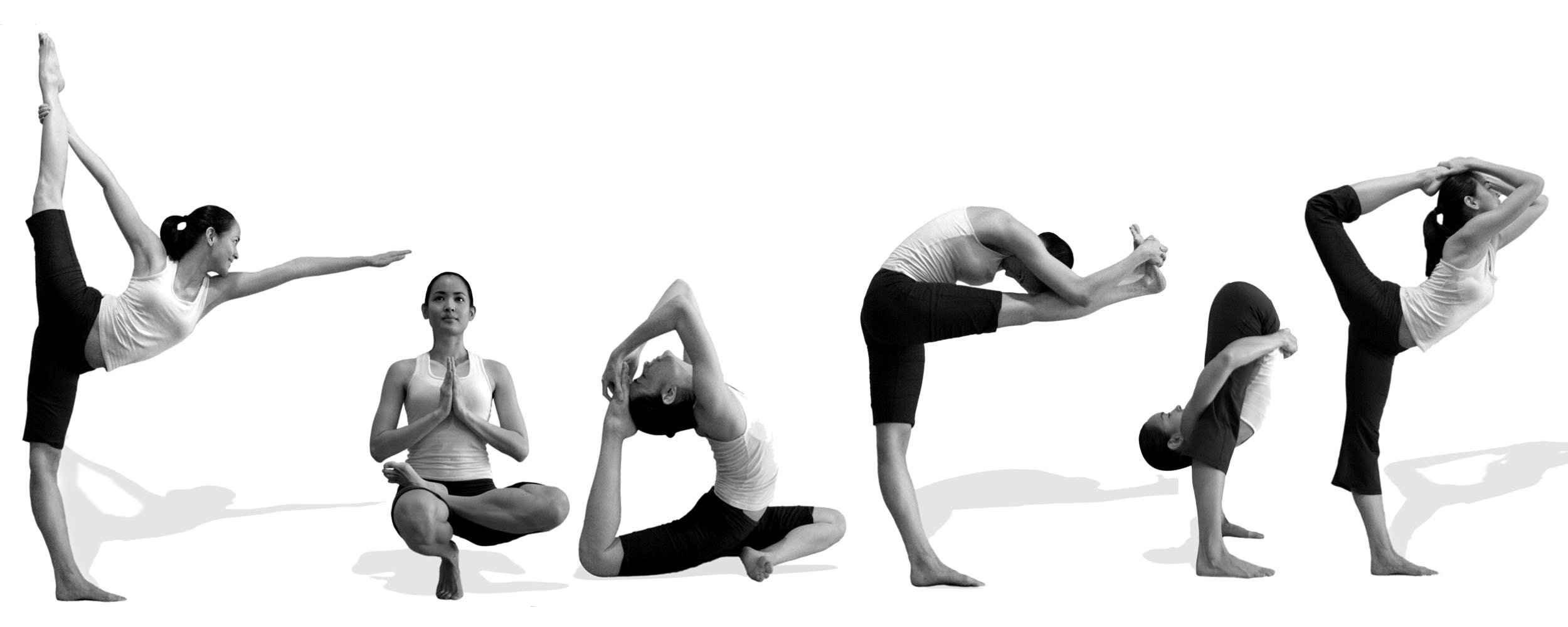 8. Change Your Posture To Get Rid Of Back Pain
Change the posture while performing any type of job so that it will give least stress on your back. Stand straight so that your weight should be evenly distributed on both feet. Sit on the chair so that your shoulder must touch the back of the chair and broad enough. Change your working habits like stop doing any task while lying on the bed, eat your food on dinning table only.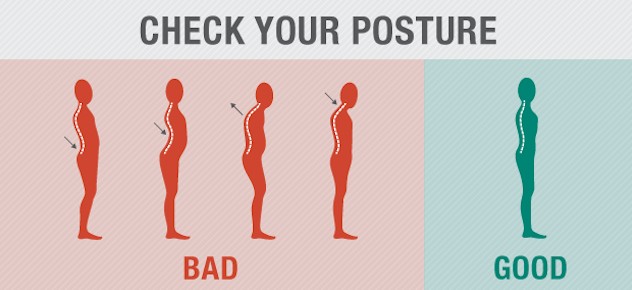 Back pain is a problem vary person to person and it can be treated at home by simple remedies but the required is the ability to perform these tasks at home. Guys back pain is common in almost all age group but its severity changes from person to person, it must be noticable that few of the above remedies can give you a relief from your pain. When ever you fell small friction of pain, then you must perform these remedies at home to prohibit the pain. Back Pain can be managed at home perfectly and you can rid of the pains.