Dry lips are common problem, it is painful and unattractive but not life threatening. It can cause inconvenience and the person to live their life. Below it is mentioned about the causes ,symptoms, natural remedies for the treatment of Dry lips.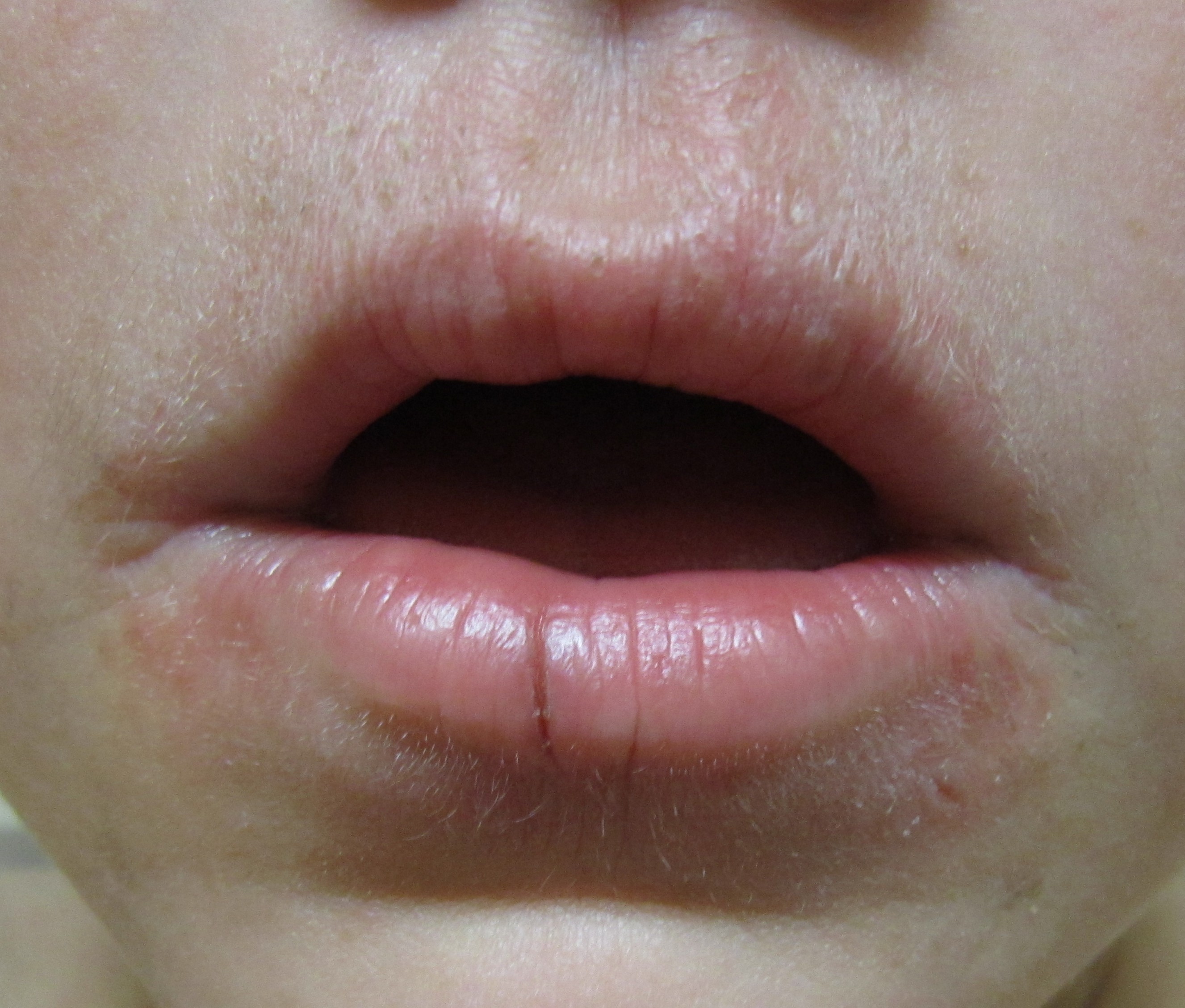 Dry Lips Causes
Lack of humidity
Excess exposure to the sunlight
Smoking
Vitamin deficiency
Dehydration
Too much licking of lips
Allergy
Symptoms of Dry Lips

Dryness
Redness
Cracking
Flaking
Tender
Sore lips
Simple Nartural Home Remedies for Dry Lips
1 Natural oil
Applying the natural oil like coconut oil, mustard oil, olive oil, to keep the lips moist.
2 Cucumber
Rub cucumber slice juice to the lips to keep lips moist by doing several times in a day.
3 Aloe vera
Extract the juice from aloe vera leaf.
Apply on the lips to keep lips moist.
4 Rose petals
Mix rose petals with raw milk or glycerin.
Apply on lips several times in a day.
5 Water
To keep the lips moist ,drink lots of water in day.
6 Milk cream
Leave few drops of milk cream on the lips for about 10 minutes.
After that rub the milk cream with cotton balls dipped in warm water.
7 Petroleum jelly
Simply apply the petroleum jelly on the lips several times in a day.
or
Firstly apply honey on the lips and leave for few minutes.
Then apply petroleum jelly before going to bed.
8 Sugar
Mix 2 tsp of sugar and 1 tsp of honey .
Apply this mixture on the lips and leave for 10 minutes.
Now rub this mixture gently on lips.
Wash it with warm water.
9 Honey
Gently apply the honey on the lips .
or
Mix honey and glycerin and apply on the lips before going to the bed.
Avoid the sun and keep warm inside your room during chilly nights, eat juicy foods and keep lips moist avoid dry lips.