Most craziest things that we all do coloring your hairs to look new and fresh looks, definitely for coloring your hairs it needs worth maintaining too. Daily styling, UV rays from sun and many more factors are there to spoil your hair coloring before the time so you must be well consult about the shampoo which you are using after coloring your hairs.
After coloring your hairs you must be choosy for the best shampoo for your hair color which must prevent color from fading, add shine to your hairs and brightness. Proper hair care product must treated your hairs well.
In market you will find thousands of the shampoo for color hairs some are sulfate free shampoo, some are for brightness, some are of shine, some prevent dryness and fuzziness from your hairs so selection is very important.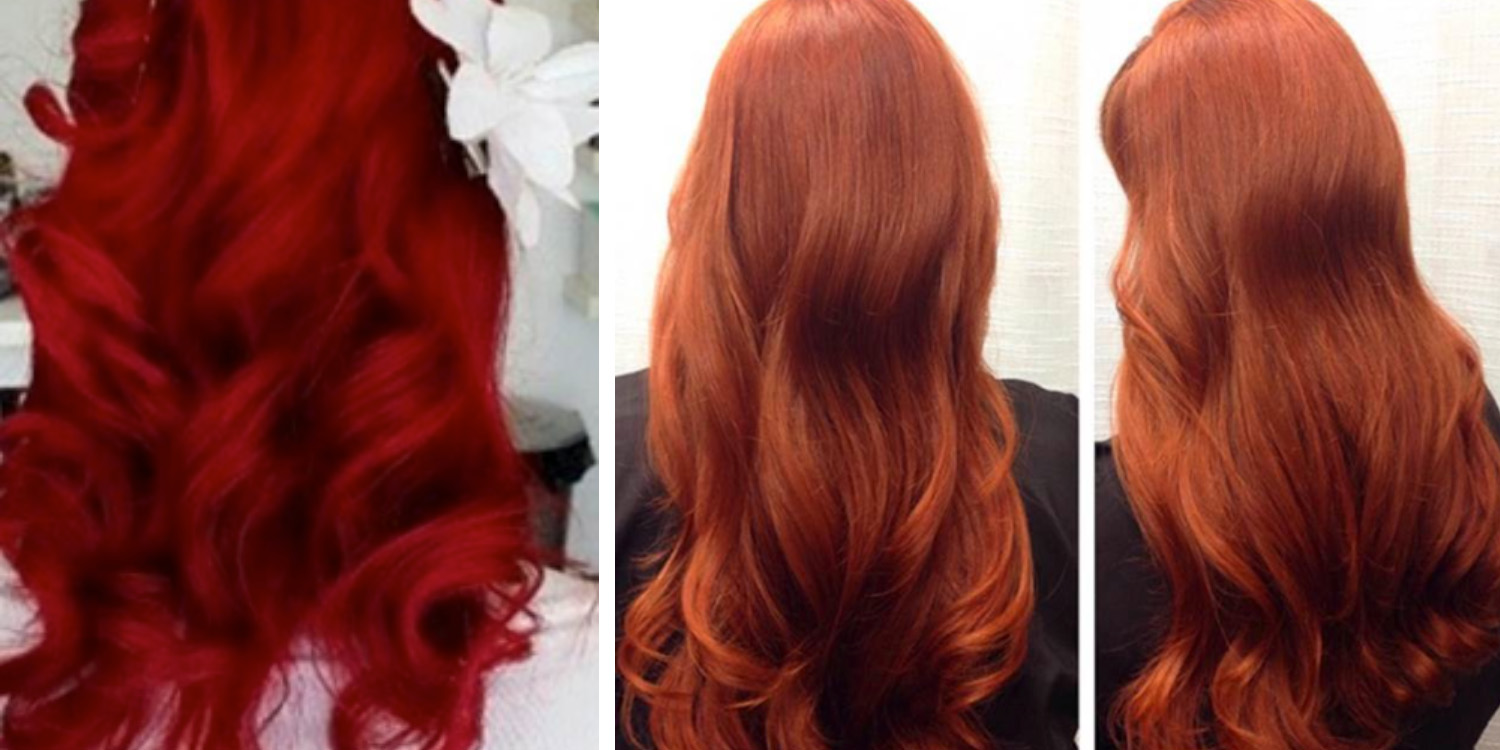 Best Shampoo For Color Treated Hairs In 2017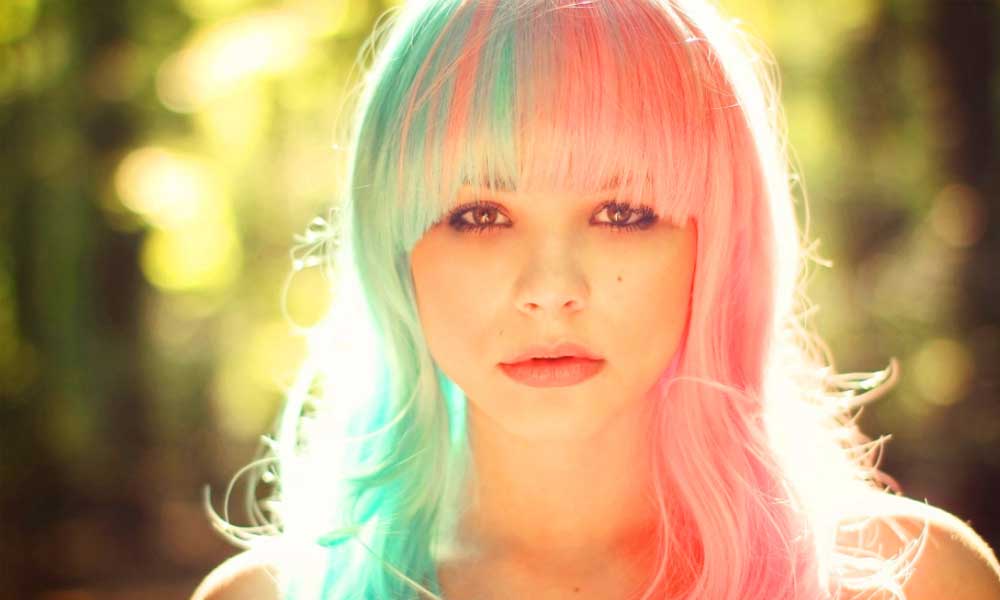 John Frieda Sheer Blonde Everlasting Blonde Color Preserving Shampoo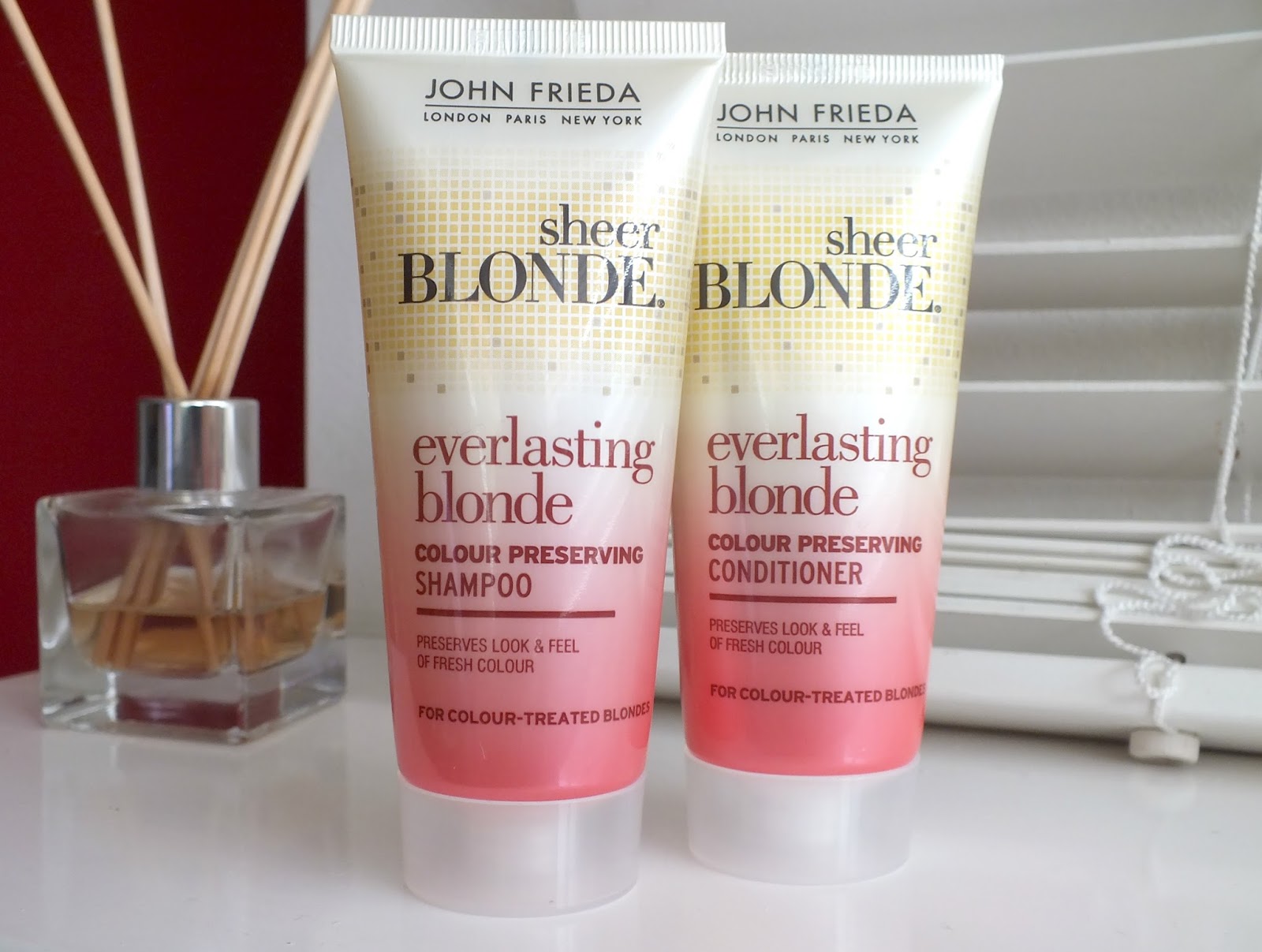 John Frieda shampoo has a fantastic feature of the water resistant technology that limits water penetration so it is the best for retaining the colored hair as such for long time as well as protect your hairs from damage too.
David Mallett
David mallette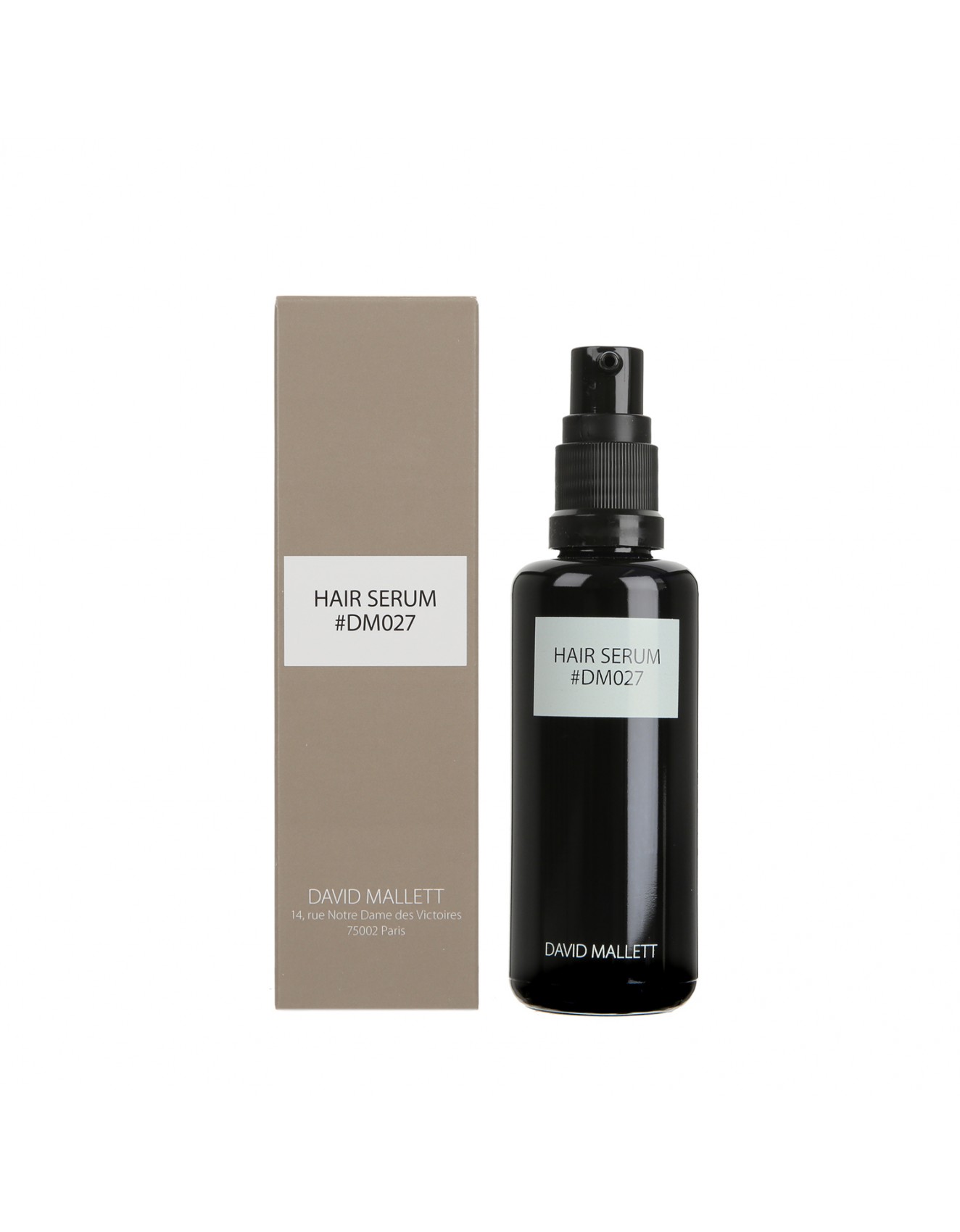 is very gentle that is why hardly foams and it contains less detergent to lift the color that took ages to apply. It always keeps the color as such only green remain green, red remain red and purple remain purple.
Alterna Haircare Caviar Anti-Aging Replenishing Moisture Shampoo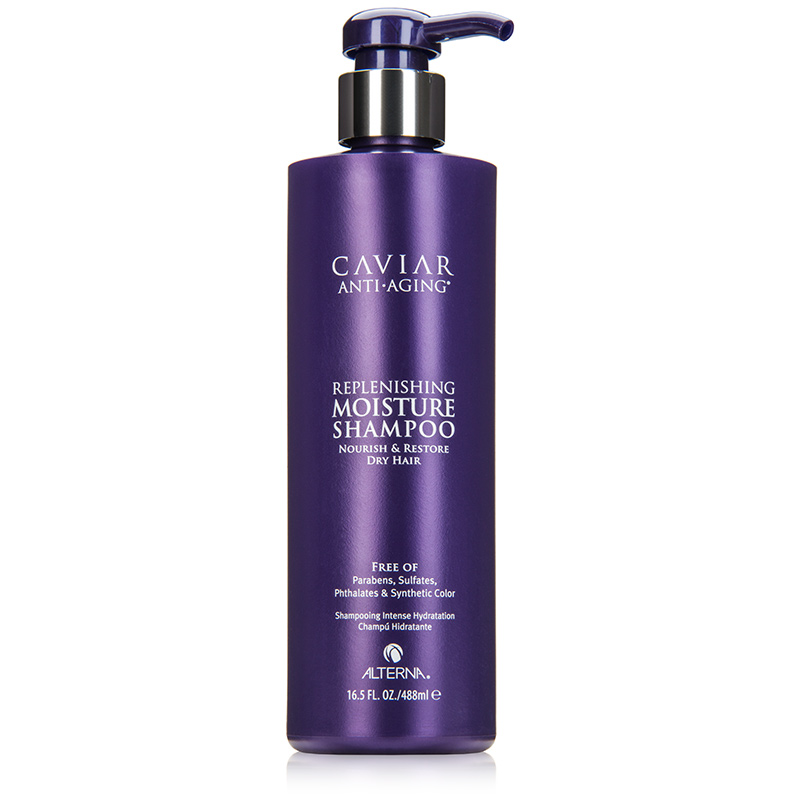 Alterna caviar moisture shampoo is luxurious, it contains the extract of vitamin C which protect your hairs from UV rays from sun and any damage from environmental damage. This shampoo is sulfate free and formulated with color hold technology. It keeps your hairs moisture and keeps it silky.
L'Oreal Paris EverPure Sulfate Free Color care System Moisture Shampoo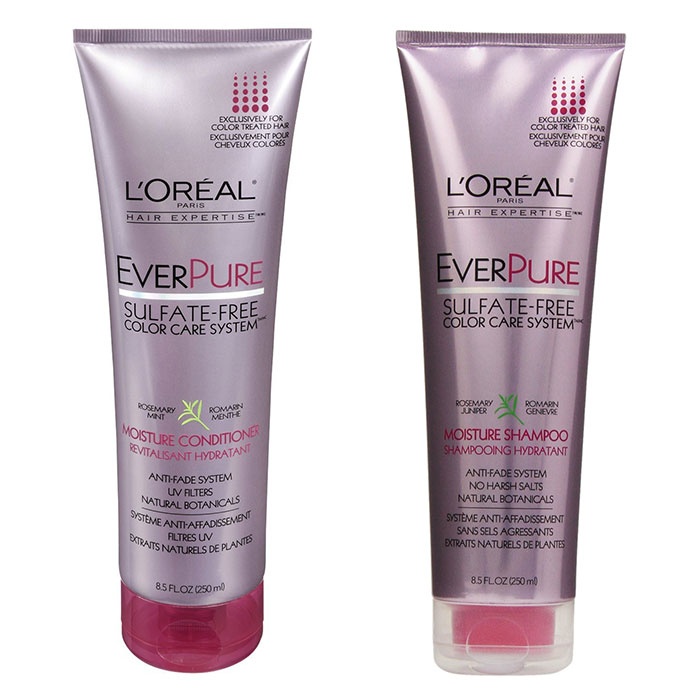 L'Oreal shampoo is sulfate free and feel your hairs as lathers which is really nice. It also protect your hairs color from fading and keeps it as long lasting color. It contains moisture also which keeps your hairs silky and makes a sheer on your hairs which brighten your hairs.
Redken Color Extend Shampoo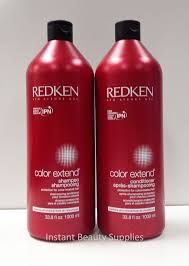 Redken color extend shampoo id made of a formula which interbond conditioning system and fade resist complex which protect your hairs from damage through environmental factors and it retain your red color hair as red for a long time.
Phyto Phytocitrus Restructuring Shampoo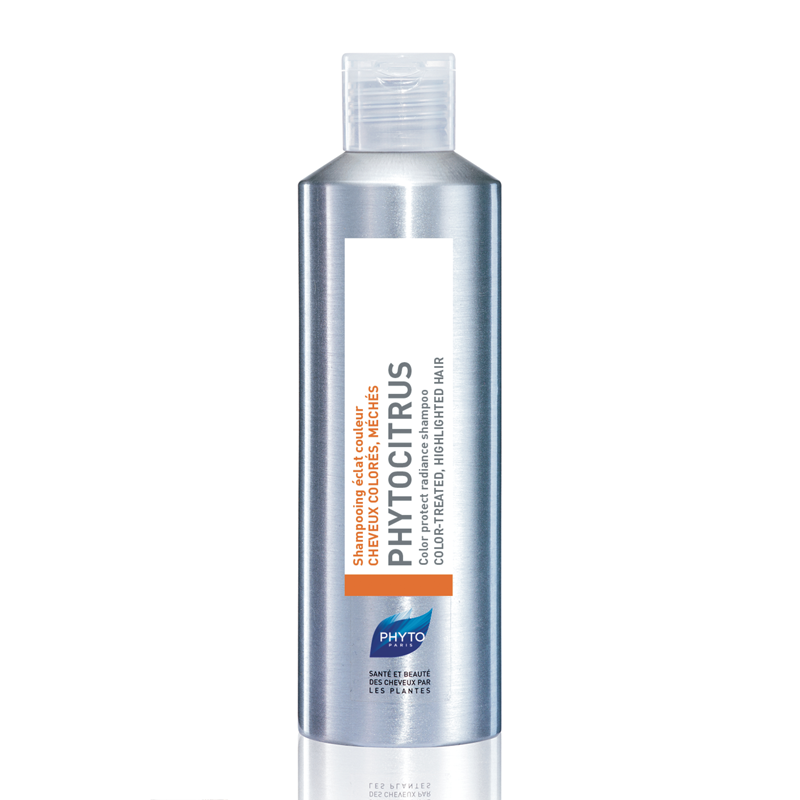 Phyto phytocitrus restructuring shampoo is a moisture rich shampoo and it contains grapefruit extract and coconut oil in it. This is the best shampoo for the highlighted hair and it is a sulfate free, parabeans free and phthalates free. It gives your colored hairs as a new vitality.
Oribe Bright Blonde Shampoo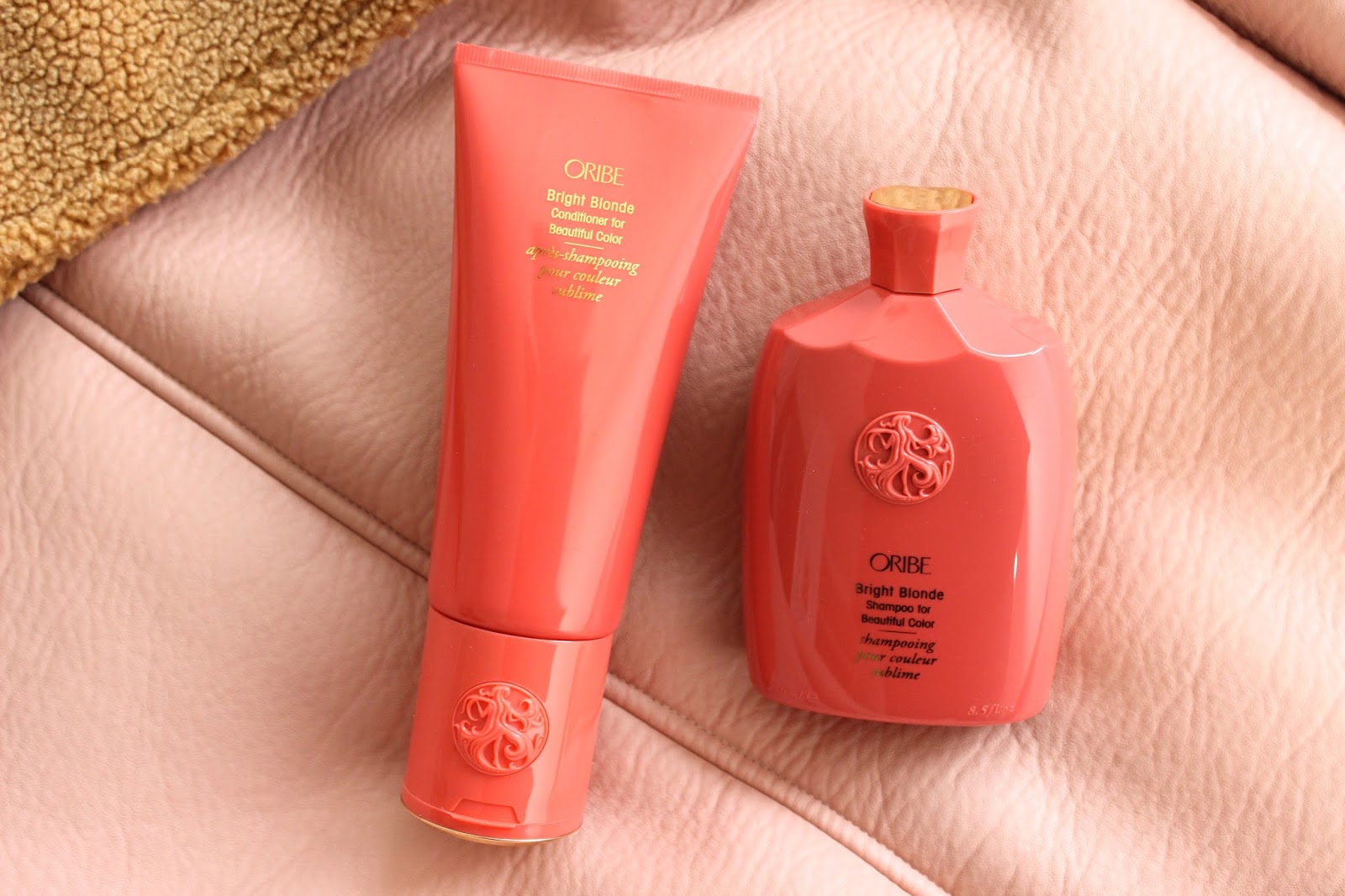 Oribe bright blonde shampoo helps in defeating deterioration of keratin and pure violet pigment to keep tone intact as well as it also contains coconut cleanser for sine for your hairs. This shampoo also helps in brighten your blonde hairs too.
Pureology Hydrate Shampoo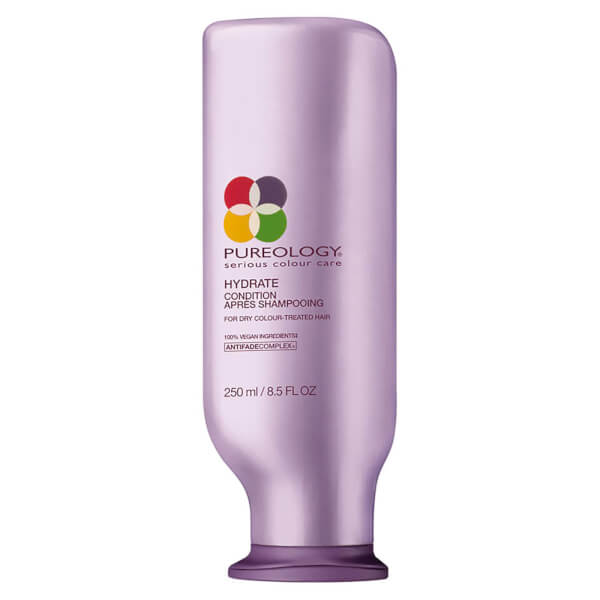 Pureology hydrate shampoo contains extract of rose, sandal wood and green tea. his shampoo is best for the sensitive scalp with a rich lather and retention of water. It is available in different size and concentrated formula of it makes it different from others.
Briogeo Hair Care Be Gentle Be Kind Cleansing Shampoo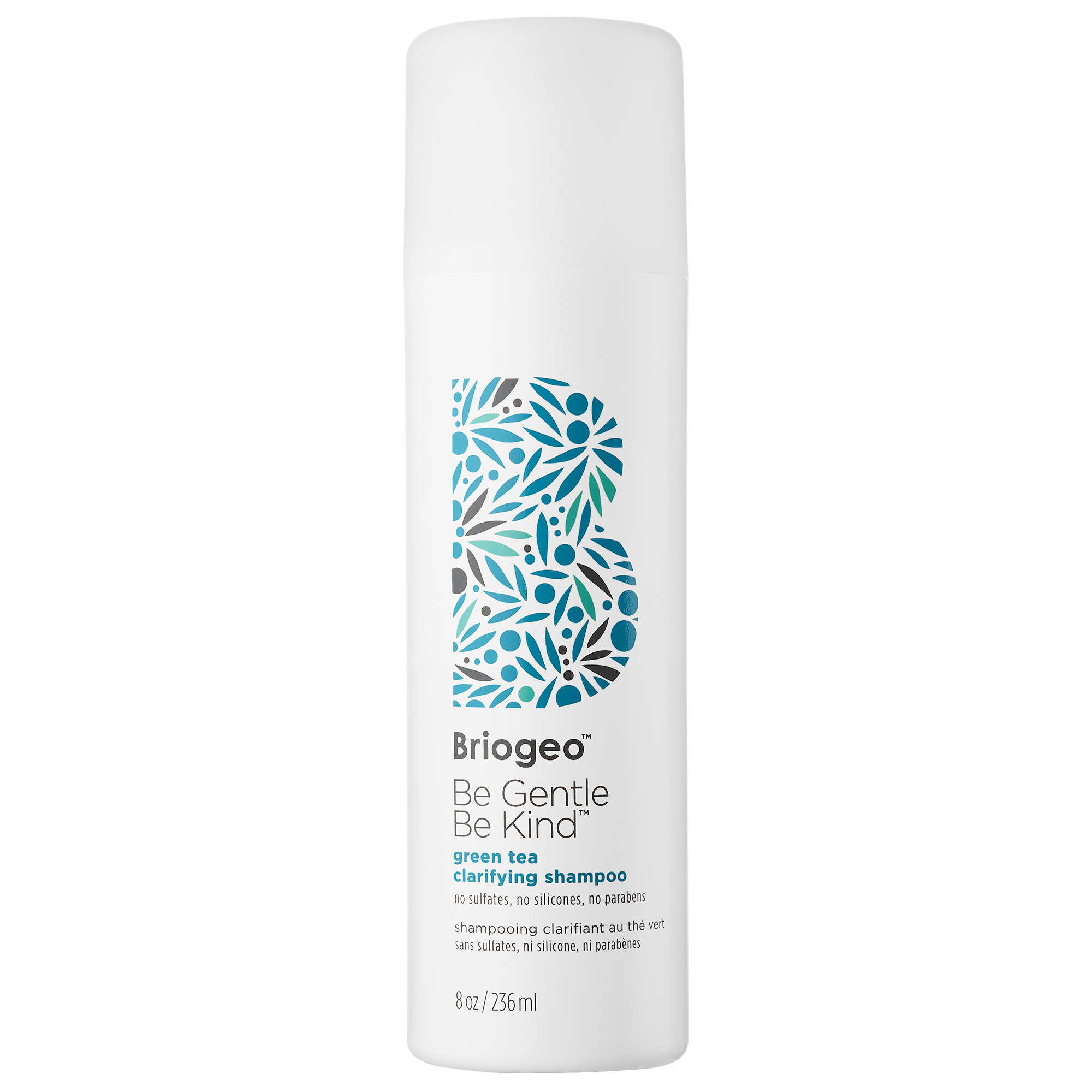 Briogeo hair care shampoo lathers amazingly and really cleanses, it smells very good and clean your scalp and hairs very well. This shampoo makes your hairs softer and silkier.
Guys hopefully you have enjoyed in getting information about the different shampoos for color treated hairs for you. Many shampoo are for dry hairs few are for silky hairs but best shampoo is for your hairs and feels you good. In selecting the best shampoo for your hairs few things must be noticed and you will get the best result.